UPDATE: Two arrests have been made in connection with the shooting.
OMAHA, Neb. -- Omaha Police are currently searching for two suspects after a shooting at Westroads Mall that killed one person and injured another on Saturday.
Two people suffered injuries during the shooting, which police say occurred in a long hallway outside JC Penney. One of the victims, a male, was taken to CHI Bergan Mercy in critical condition where he later succumbed to his injuries. Police later identified the deceased man as 21-year-old Traquez Swift.
The second victim, 22-year-old Ja'Keya Veland, was driven by personal vehicle to CHI Immanuel Hospital with a leg wound. Her injury was not expected to be life-threatening.
OPD had no preliminary descriptions of the suspects immediately available by Saturday afternoon, but authorities said mall video footage showed multiple suspects fleeing from the building.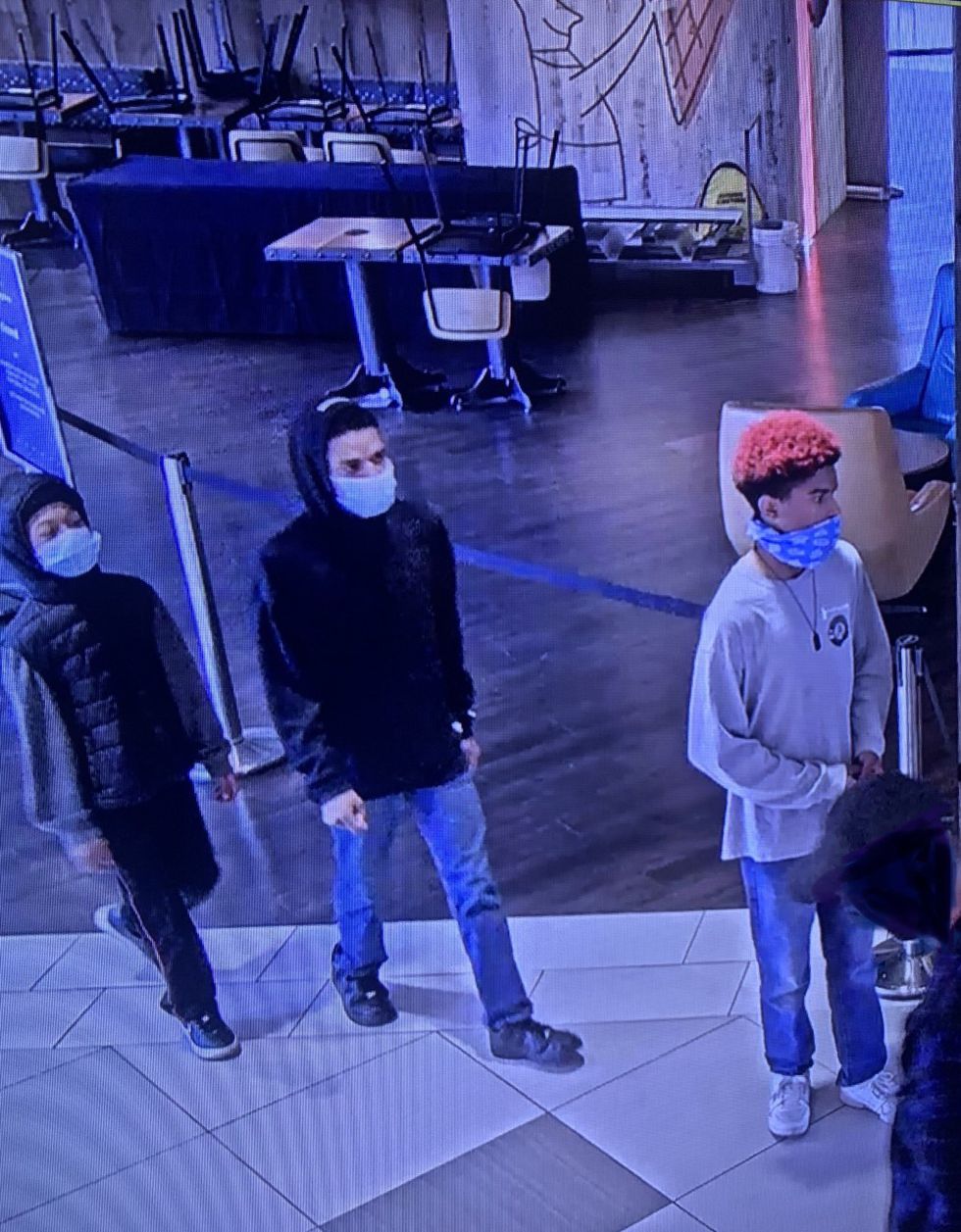 Investigators said it was an isolated incident and not a random attack, though they have not yet been able to identify a motive.
Police said the incident was not an active shooter situation, but they took precautions and treated it as such.
Police determined the suspects had fled the scene after searching the mall, according to Omaha police Lt. Neal Bonacci. Officers first gave the "all clear" around 1 p.m. — about an hour after multiple shots were fired.
"It was shocking," said Alyha Wills, who was in Forever 21 with her sister when other shoppers asked if she'd heard the gunfire.
She then fled, saying, "I could hear it; it was close."
It was just last month that Officer Jeffrey Wittstruck was shot at the mall, severely injuring him. A suspect, 21-year-old Kenya Jenkins Jr. was arrested in connection with the shooting.
The mall was also the site of 2007 shooting in which 19-year-old Robert Hawkins shot and killed eight people and wounded four others before killing himself in a Von Mauer store.