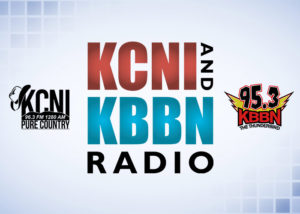 SandhillsExpress, one of the very first websites focused on our area, is an online newspaper located in Broken Bow, Nebraska, an extension of Custer County Broadcasting, KCNI 1280 AM, 96.3 FM, and KBBN 95.3 FM. We're located in the heart of Nebraska!
Our mission at KCNI & KBBN radio is 
K
eeping 
C
entral 
N
ebraska 
I
nformed!  We've been serving Central Nebraska over 70 years!
Keep up with us on social media as well, we share a lot of our online content that way!
Facebook: SandhillsExpress.com
Twitter pages: @KBBNsports @KCNIKBBNradio