TECUMSEH – The Nemaha Natural Resources District is ramping up for a busy spring at its parks and recreation areas, but the status of Steamboat Trace Trail remains closed.
The NRD reports brisk sales of permits for Kirkman's Cove, Iron Horse Trail and Duck Creek, which officially opened April 1.
Closed signs remain posted, however, on the bicycle trail at every section between Nebraska City and Brownville.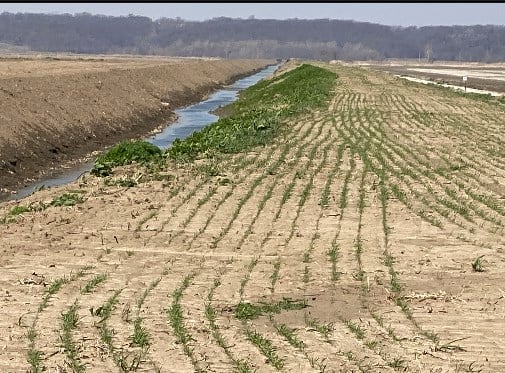 The NRDS's annual report says grants providing $55,000 were used to clear debris for portions of the trail that were damaged by flooding in 2019.
FEMA approved a third grant for $240,000 for trail repairs, but the NRD report says repairs are on hold until the Peru levee is repaired.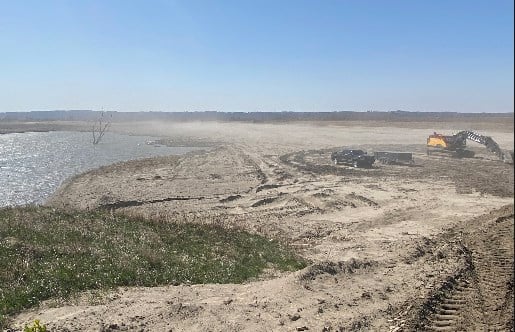 Federal passage of the 2020 Water Resources Development Act included a provision to allow the US Army Corps of Engineers to work on the Peru levee, although it had fallen into inactive status prior to the 2019 flood.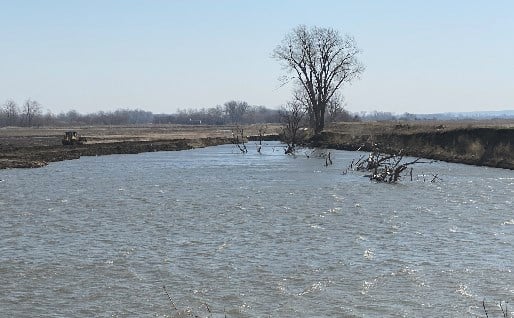 The corps announced March 19 that  44 contracts totaling $470 million have been awarded for the Missouri River and its tributaries.
Of the 44, 35 are now complete. The work included closing of 26 breaches, repair 29 levee systems, movement of 11.5 million cubic yards of soil and placement of 795,000 tons of rock.
The corps reports that all levee systems eligible for PL-84-99 rehabilitation assistance have been returned to full height. Peru's levee R562 was not eligible because a System Wide Improvement Framework plan had not been filed.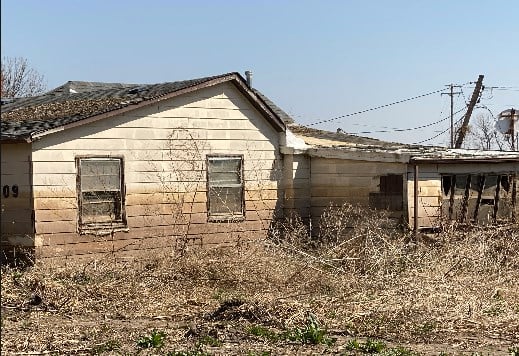 https://www.nwo.usace.army.mil/Omaha-District-System-Restoration-Team/R562/
https://rivercountry.newschannelnebraska.com/story/42444378/slama-says-feds-take-big-step-toward-repairs-of-flood-levee-at-peru
https://www.cbsnews.com/news/climate-change-language-partisan-divide-cbsn-originals/?fbclid=IwAR2X4LnvOwIyVCfufyfCpfjcI32TtAshH-q46JsuY64U4yldiLJMzy7AitI