FALLS CITY – The Richardson County Sheriff's Office reports the Thursday arrest of Missouri woman on drug charges.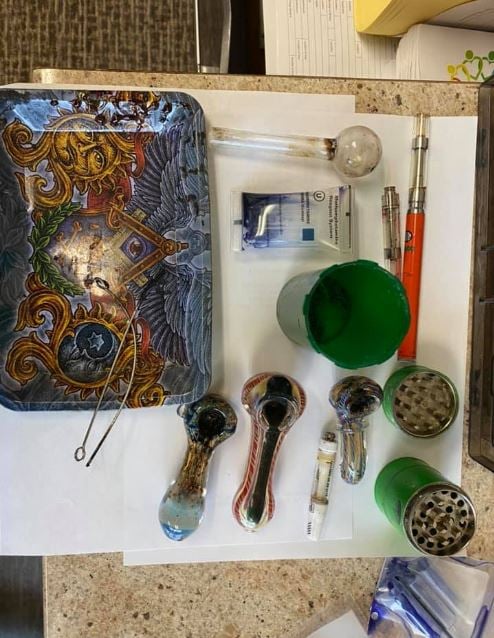 A sheriff's office Facebook post says a deputy noticed a suspicious vehicle parked at Lake Park in Humboldt at 2:24 p.m. and made an arrest about 20 minutes later.
30-year-old Amanda Goodlander of Sunrise Beach, Mo., is suspected of possession of methamphetamine and possession of concentrated THC, as well as possession of paraphernalia and marijuana.