BROKEN BOW–In years past Healing Hearts & Families (HHF) of Broken Bow has had the "The Giving Tree" program, which is very similar to the Angel Tree sponsored by other organizations. Christmas trees are displayed at participating businesses throughout their service area, which covers approximately 7,000 square miles.
The trees are decorated with paper ornaments, and patrons of the business can pull them from the tree and are asked to purchase items for the individuals on the ornament. This year due to Covid-19 the program is more important than ever and HHF has devised a way to reduce the amount of traffic in businesses that are concerned with the transmission of the virus.
The virtual "Giving Tree" form can be filled out online, via their Facebook page. You have several age groups to choose from, children to adults, or indicate that you will purchase a gift card. Along with this form we have posted several gift ideas. Please fill out the form and your donation will be collected via a "Giving Tree" drive-by collection site.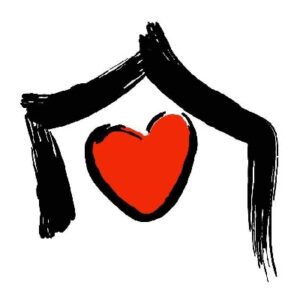 So that individuals are not required to enter a business to drop off donations, HHF will host a drive-by collection site set up for donations in Ord on Thursday, December 17, from 10:00 a.m. to 1:00 p.m., at BankFirst, 2710 L Street.
A drive-by collection in Broken Bow will be held on Friday, December 18, in front of the Healing Hearts & Families office at 930 South D Street, from 10:00 a.m. to 4:00 p.m.
"We'd like to thank everyone for their ongoing support and working with Healing Hearts & Families to continue this much needed program to help support victims of domestic violence," a press release stated.
For more information about the Giving Tree or other programs please feel free to call 308-872-2420.