HAMBURG – The Iowa State Patrol is reporting the drowning of a truck driver after an accident near  Hamburg on Wednesday morning.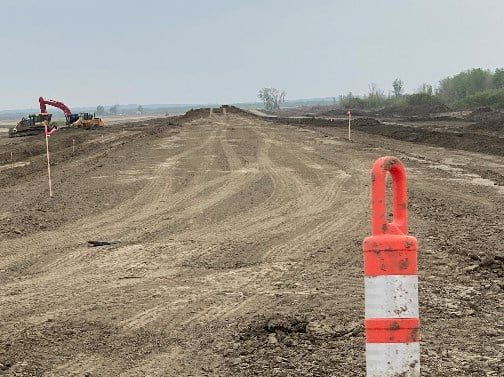 Online records say 53-year-old Joseph McMullen of Gravity, Iowa, was driving the truck west on 310th Street, just west of the Interstate 29 interchange.
The investigator says "for unknown reasons" the truck went off the right side of the road and into a ditch. It overturned on its top in water.
The accident report identifies the carrier as DLA Farms in Shenandoah.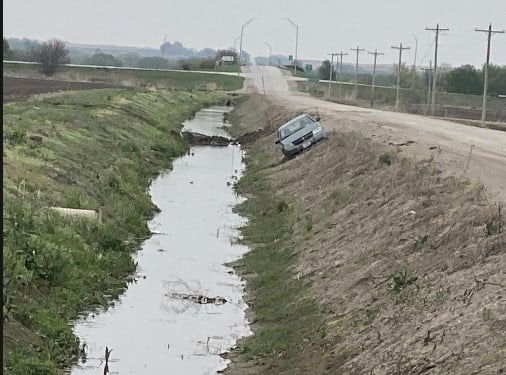 Scene Wednesday evening near 310th and 265th Avenue