SYRACUSE - In the height of planting season and repair work on implement the last thing you want to have happen is your Implement  tools being stolen.
Thursday morning, the service manager at Keim Implement in Syracuse arrived at work to see tools strung among the parking lot. The manager continued  inside the Keim implement building to discover that someone had broken in through a window.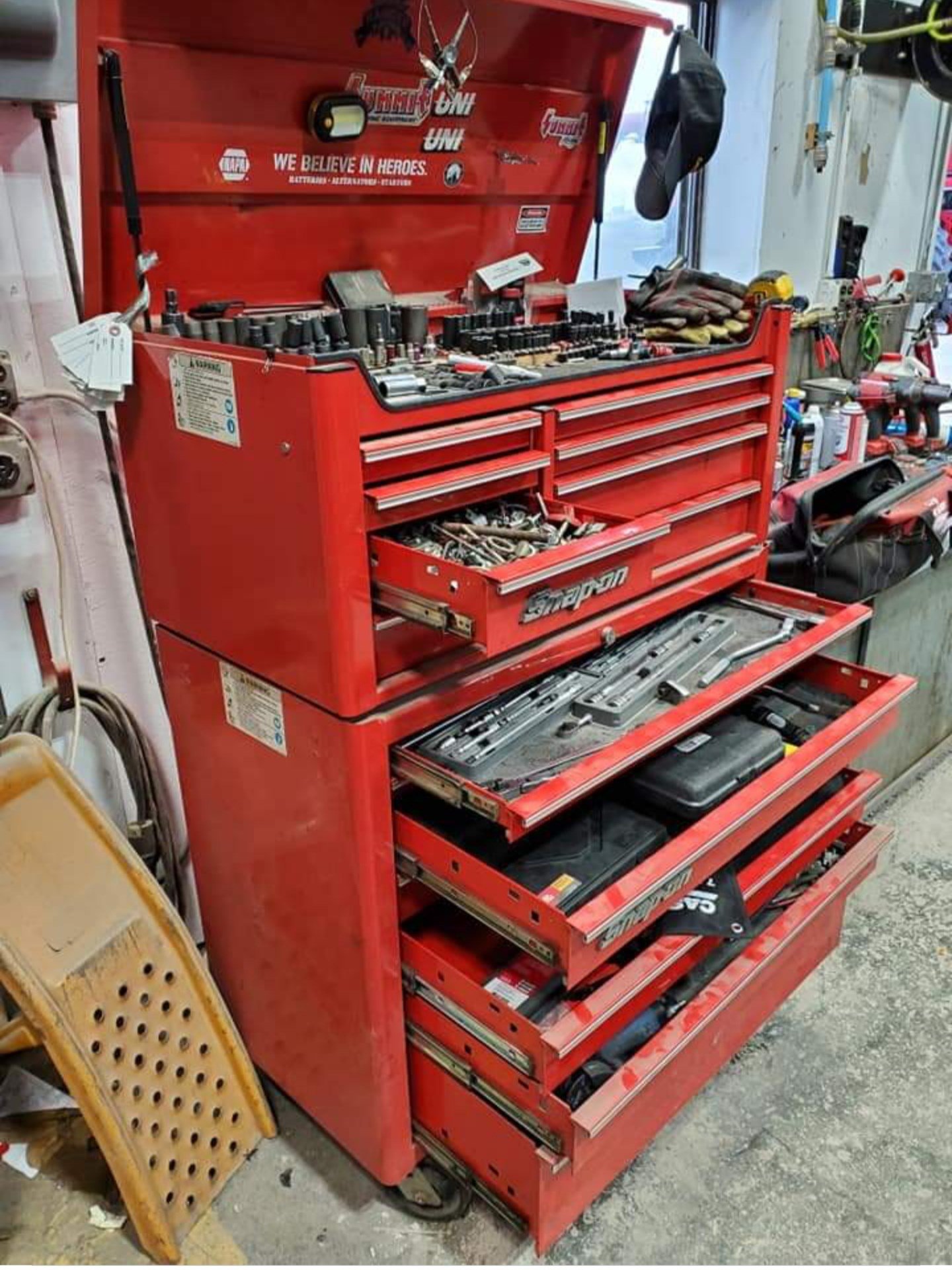 Tools were strung amongst the  area, tipping over large tool chests. Reported stolen are battery operated tools that belonged to both the dealership and their mechanics.
Credit cards and Voyager camera systems  are also missing. The value of stolen items is estimated under $10,000.
Keim Implement took to Facebook asking for any information on the break in and to be on the look out for Dewalt and Milwaukee battery operated tools as well as the camera systems.