SYRACUSE – The 37th annual Germanfest got underway Saturday morning with introduction of royalty.
Loren and Andrea Stubbendick are this year's king and queen.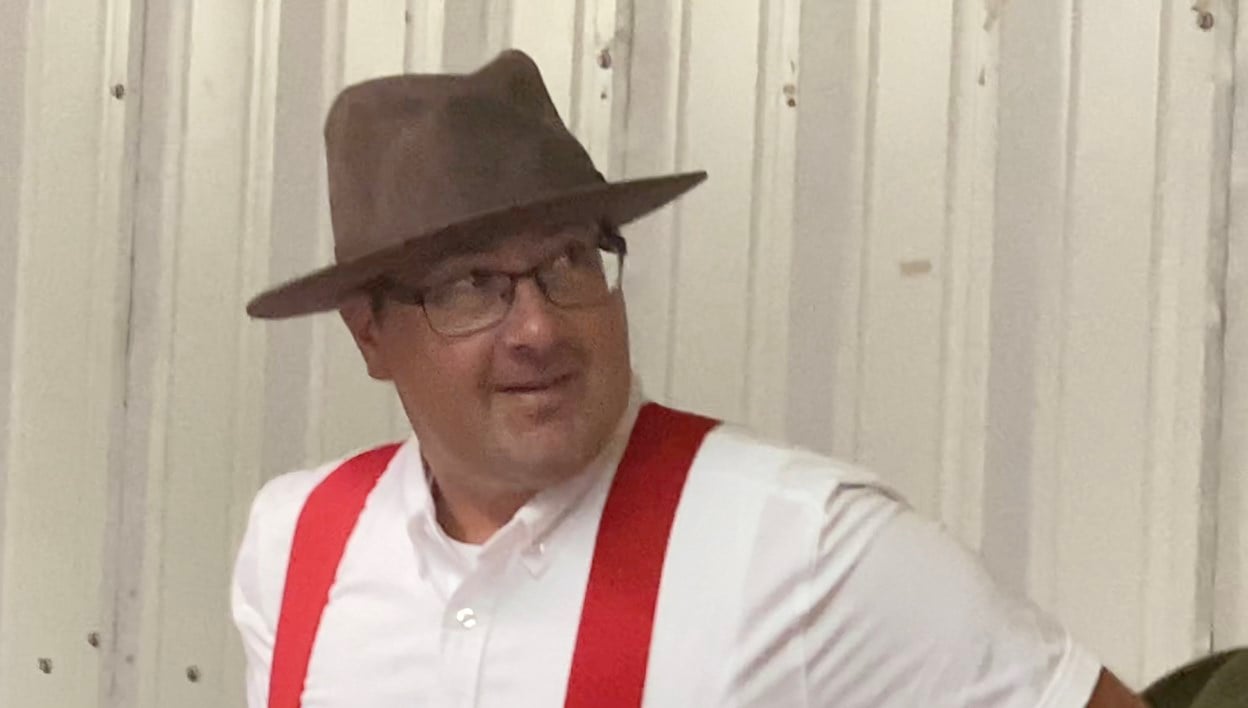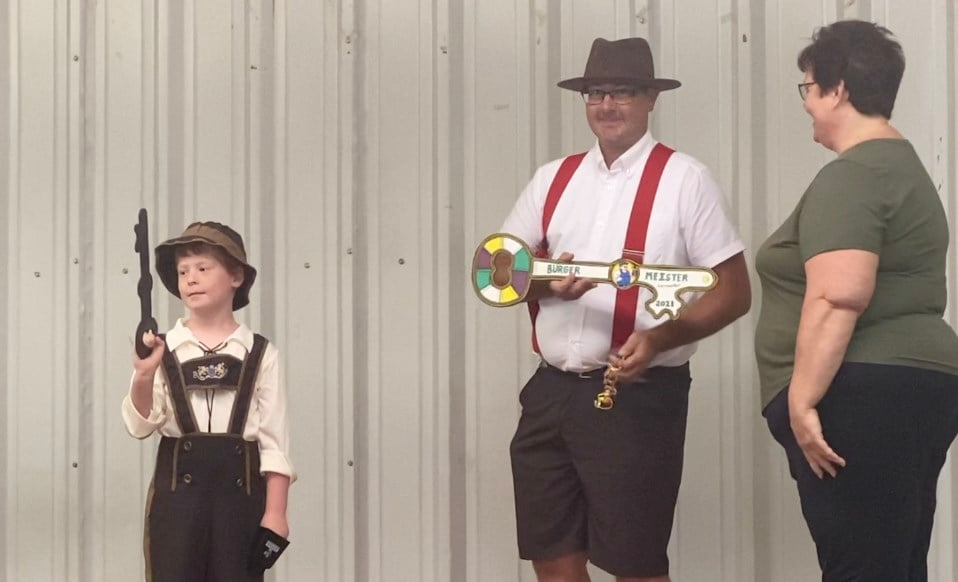 Mayor Deb Dettmer presented the keys to the city to the 2021-22 Burgermeister Brent Teten.
Lil' Miss and Lil' Meister and the parade grand marshal were also introduced.
One gate admission provides access to events on the fairground today including kids inflatables and water slides, a car show, viener dog races and hammerschlagen.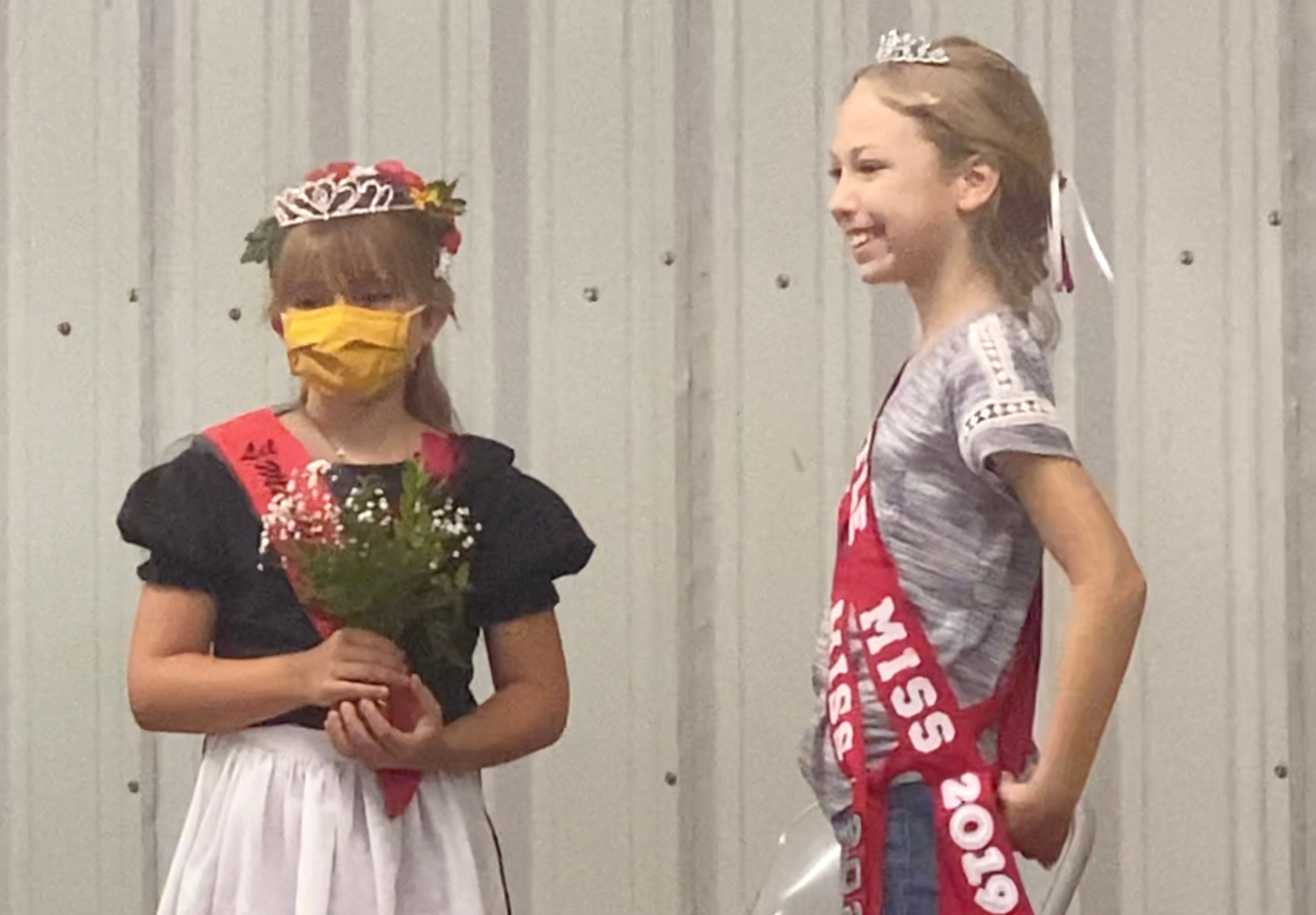 1:30 – little tuggers tractor pull, watermelon feed
2 p.m. – taping of the fest keg, viener dog races
2:30 p.m.  Hammerschlagen
4 p.m. – best dressed German contest
5 p.m. – entertainment by My Other Brother
8:30 p.m. – 4 on the Floor and Chad Lee
https://www.gosyracusene.com/events/germanfest/2021-germanfest-schedule/?fbclid=IwAR32e0j1LGuawwd8x3V1-0gQY3Rqh-MyJmvdEck1CC419XH-IsejnPGcZqM