NEBRASKA CITY – State Sen. Rob Clements of Elmwood agrees with Gov. Pete Ricketts on the historic value of this year's legislation session when it comes to tax relief and tax policies that will impact future growth of Nebraska.
Clements, who was appointed by Gov. Ricketts and won election in November, said actual revenue into the state was $550 million more than forecasted revenue used to set the 2021 budget.
Clements: "We had good revenue this year and were able to do a lot of tax relief for the taxpayers."

He said income tax credits created in 2020 are expected to provide tax credits up to 16 percent in 2021  returns and the property tax credit has increased over 60 percent compared to 2019 for both residential and farm property.
He said tax policy is also becoming more favorable for retirees.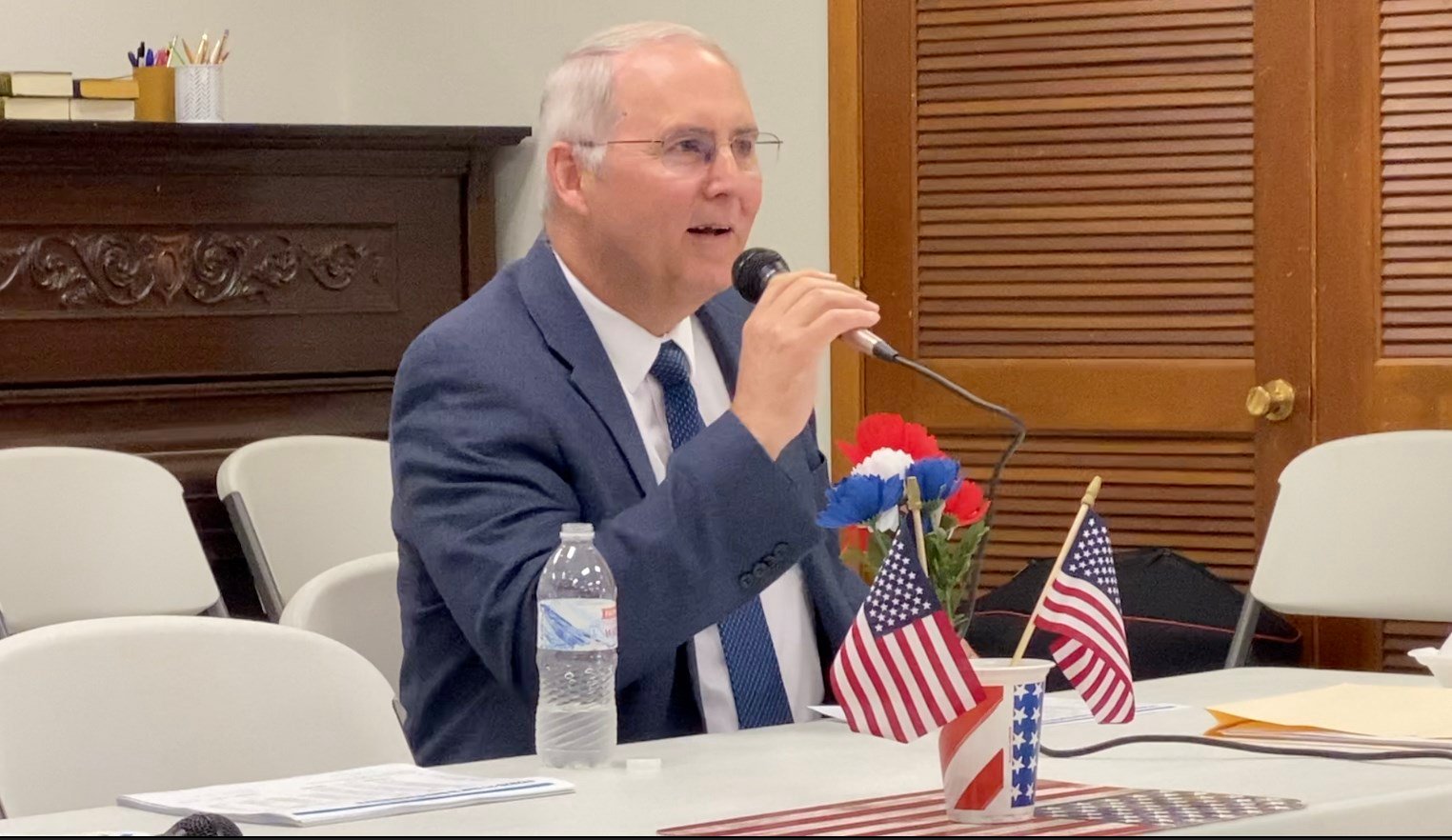 Clements: "Reducing our tax on Social Security benefits and military pensions is going to make us more competitive with our neighboring states. We are wanting to keep Nebraskans in Nebraska that have been moving out because our tax has been noncompetitive with some other states."
Clements is also a member of the Statewide Tourism and Recreational Water Access and Resources Sustainability Committee, which is assigned the study of the Platte River from Columbus to Plattsmouth. Its task concerns Nebraska's future water supply, flood control and economic and recreational opportunities.
Clements: "I'm on the STAR WARS Committee because I represent about 30 miles of the Platte River and flooding of 2019 caused a lot of damage. I'm interested in the flood control, but also there is a lot of recreational opportunities on Nebraska's rivers and economic development that hasn't been fully developed and utilized."
The District 2 senators also discussed prison overcrowding and Nebraska fulfilling its Constitutional duty to provide finances in support of public education.