SIDNEY, IA – If competing against five of his cousins and trying to defend his sweet corn eating championship wasn't enough pressure for John Martin, a head-to-head eat off inspired his fastest time yet.
Cousin Sam Martin introduced the Martin gang prior to Friday's competition.
Sam Martin: "We actually sell sweet corn. We have for 40 some years and corn eating is a pretty big part of our lives."
John Martin offered his pre-game strategy.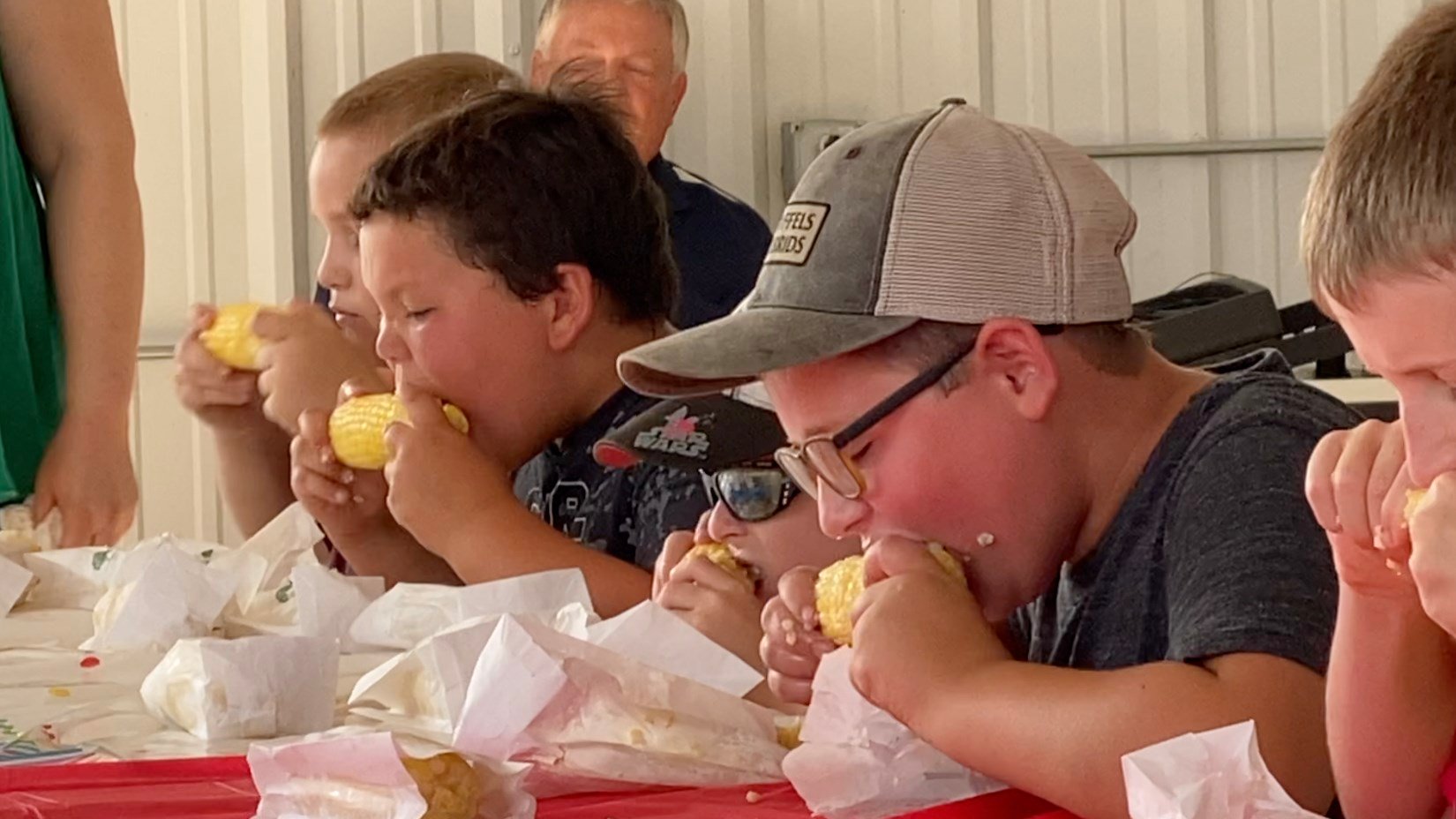 Sam Martin: "He's the one to ask. He's the champ from two years ago.
John Martin: "Stuff it all in your mouth and don't swallow until your done. Just keep eating. Don't stop."
The strategy hit a snag in the contest to be the first to eat three ears. Martin finished the fastest, but a tie was declared by the time he got it all down.
The eat-off was over in 17 seconds.
MC: "You've been training for this your whole life haven't you. Alright, go get your prize."
Martin said he's been training and even giving his cousin George a few pointers.
The eighth grader says he plans to be back next year for another sweet corn trophy.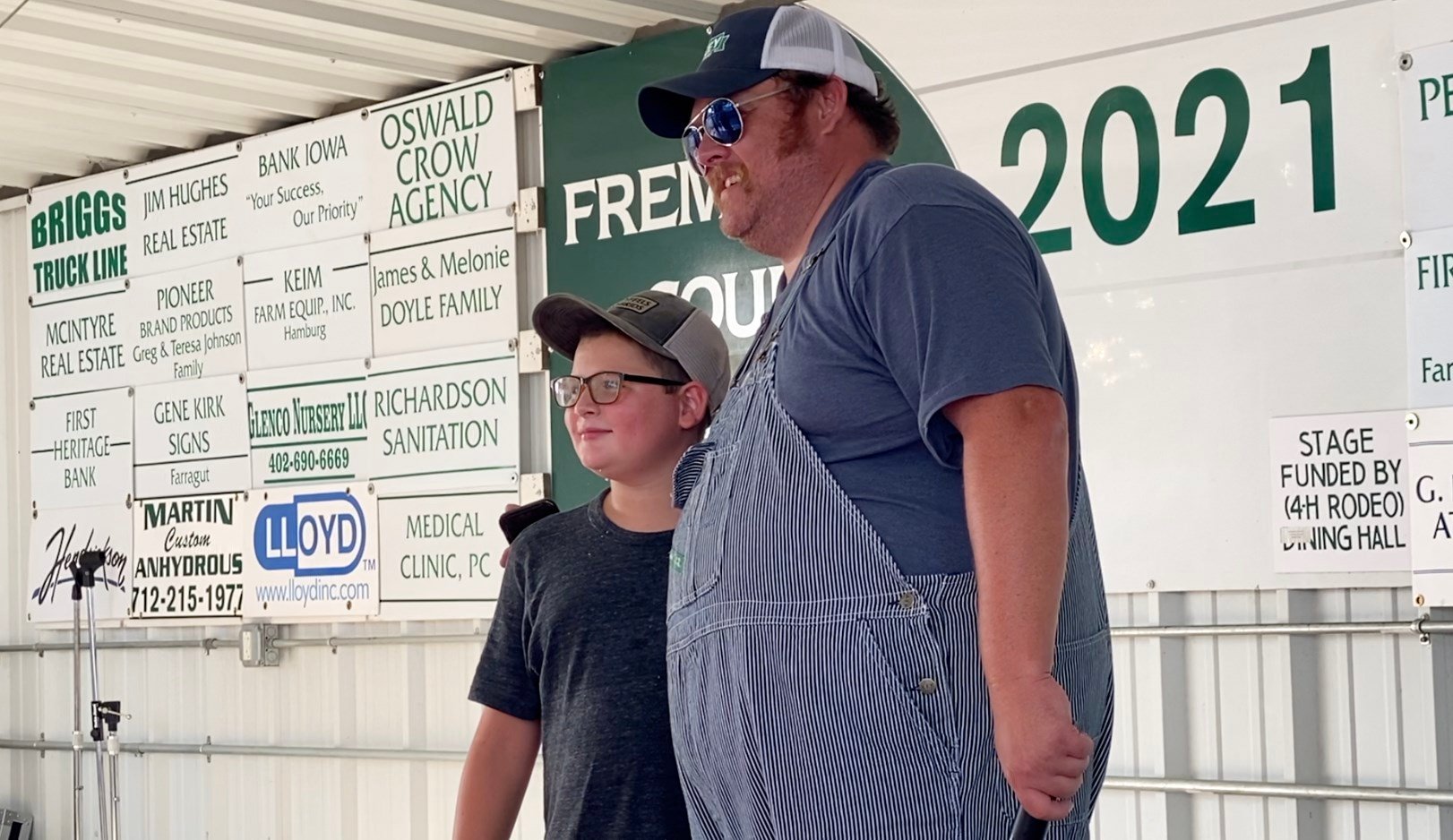 Dreyer Bros near Shenandoah donated the sweet corn for the event. Organizers say it's the highest quality Seminis sweet corn from Bayer Crop Science.
Nine-year-old Colin Crom of Randolph was the youngest age division champion with five ears of corn in three minutes.