OTOE – You're invited to bring your gun for the village of Otoe's annual barbecue, but if you want to win meat from farm-raised livestock, you'll have to outshoot this guy.
Koch: "Yeah, it's tough. There are a lot of good shooters out here that shoot regularly and it's a lot of fun."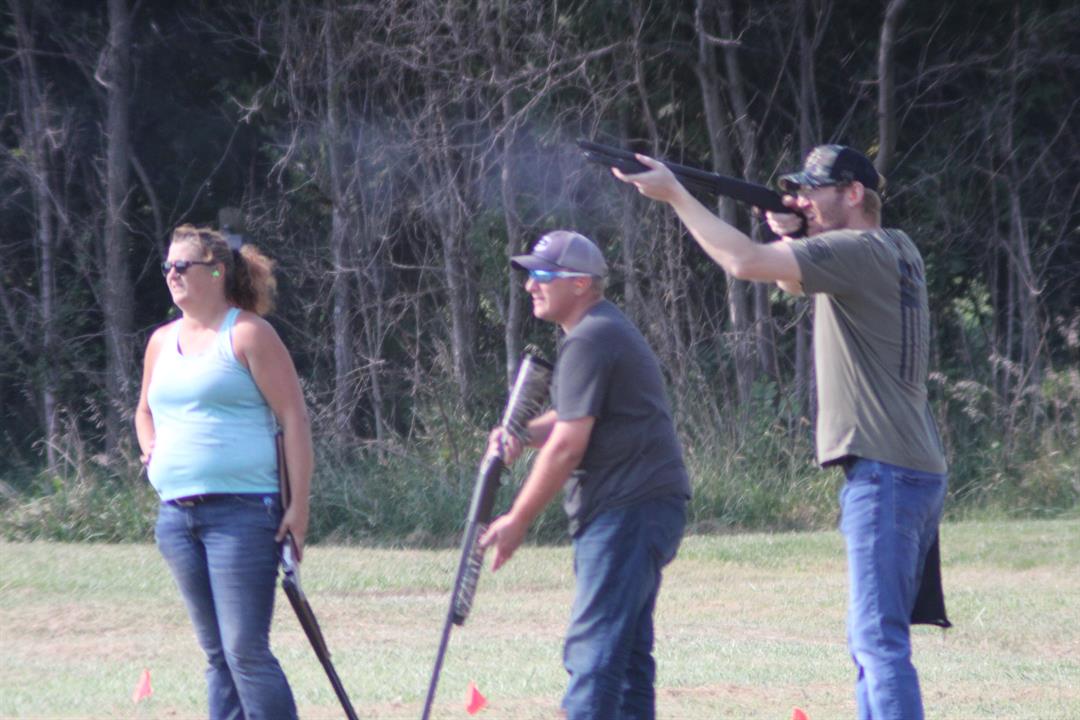 The Otoe Blue Rock Shoot was a staple event from 1966 through the town's centennial in 1982, but was privately held after the Otoe Barbecue was discontinued. The barbecue made its return in 2018 with the "Average Joe's Car Show"  and the trapshoot returned to city limits during the pandemic year.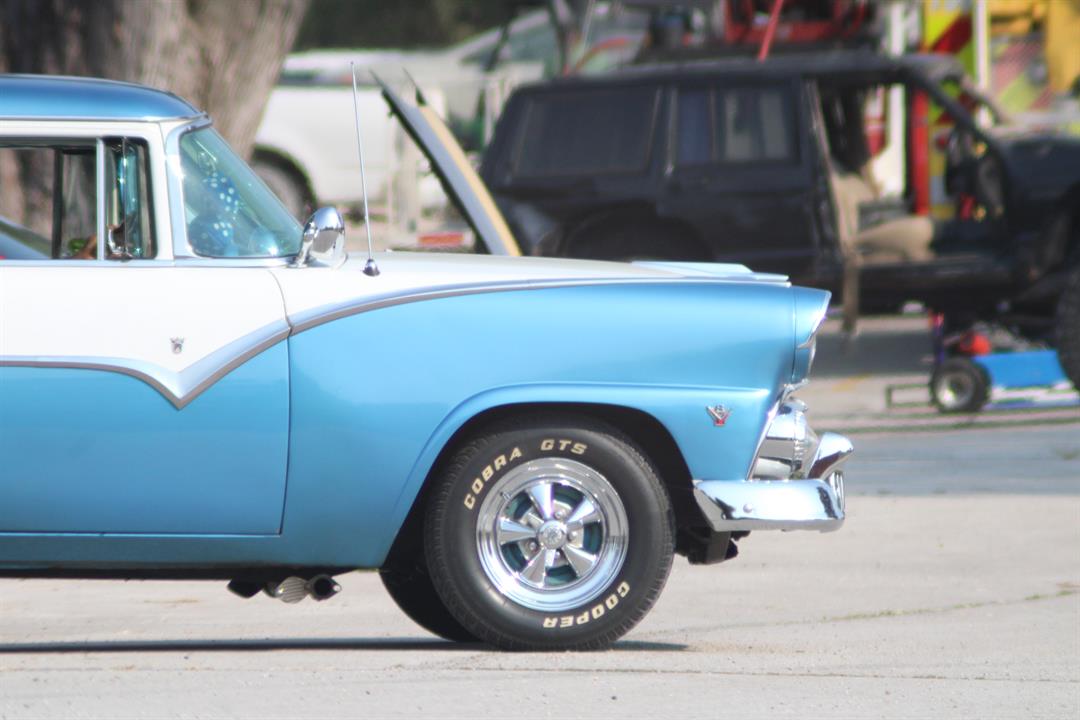 Brandon Koch, whose family has a shop in town, credits a lot of practice and his Browning shotgun for his success after winning three pounds of meat.
There was still more shooting ahead, however, as the Coyote Hunters club was offering 30 pounds of bacon, 30 pounds of brats and 15 pounds of New York strips.
Koch encourages others to get involved in the sport.
Koch: "Just find your local gun club, see what they offer and just pick up your dad's shotgun or your grandpa's shotgun. Just go out there and practice. Check out how much fun it is and you'll be hooked.
This year's event featured the Lucas Minor Band and a first responders' parade.