NEBRASKA CITY – The original settlers' replica cabin at Arbor Lodge State Park is among this summer's victims of tree damage.
A branch from an old oak tree fell on June 16, damaging the roof of the cabin.
Adam Howard, director of operations at Arbor Day Farm, said the tree that broke had been identified for removal just four days before the damage. The tree has been removed due to its age and signs of disease.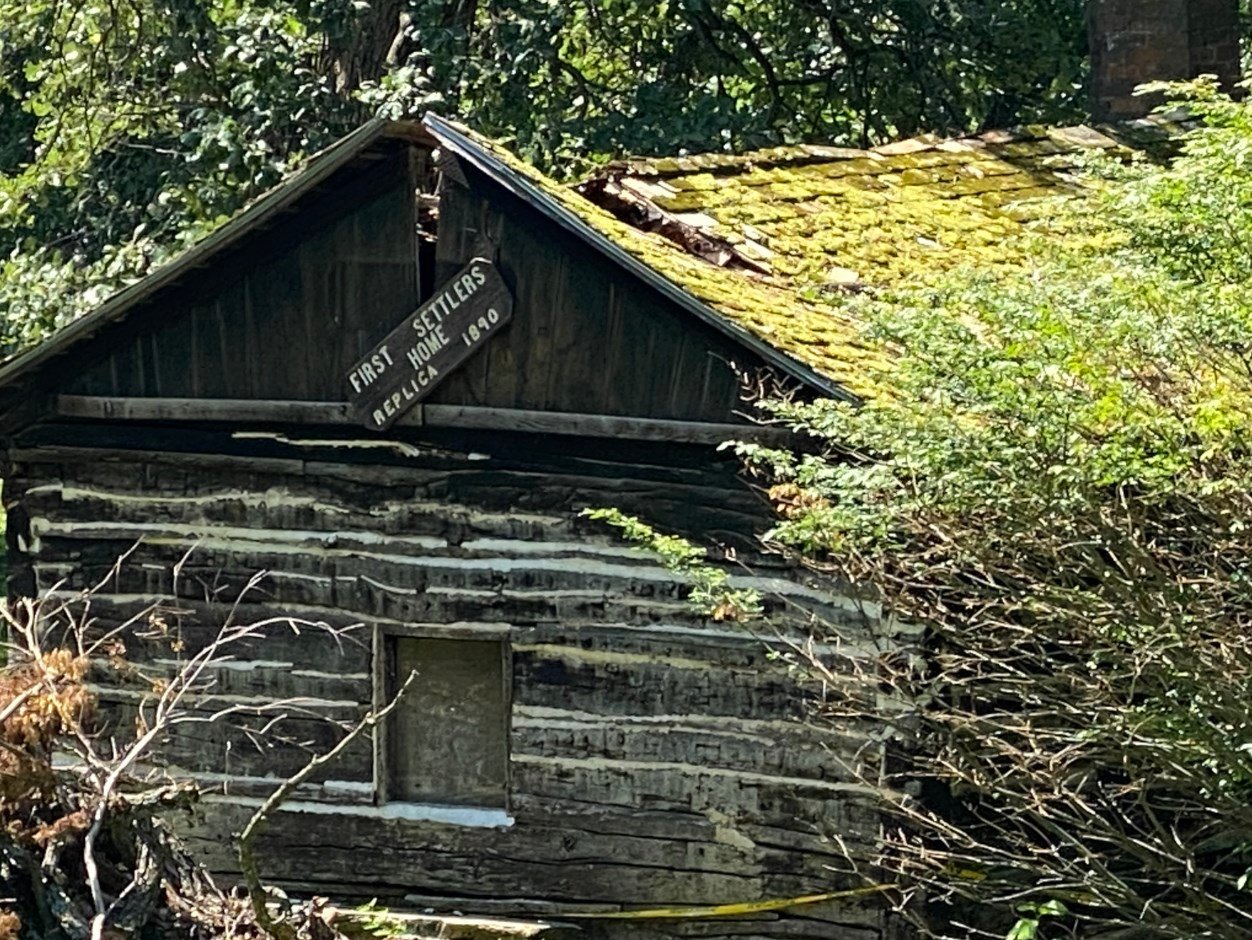 The cabin was built in the 1890s as a replica of a cabin that the original settlers to the Nebraska Territory used.
Howard said the roof section is compromised, but that is a part of the cabin that had replaced before. He suspects that the original logs that make of the walls of the cabin remain intact.
The Arbor Day Foundation has a management agreement with Nebraska Game and Parks to operate Arbor Lodge, but items on the grounds remain the responsibility of the state.
Howard said the state will have to assess the value of the cabin to the rest of park and decide how to proceed.