FALLS CITY – Richardson County drug enforcement joined the Brown County Sheriff's Office in Kansas in a cross-border narcotics investigation that result in three arrests.
A sheriff's office press release says officers seized over 27 grams of methamphetamine in an investigation that began in late August.
The Richardson County Sheriff's Office conducted two controlled buys of methamphetamine. On Sept. 3, Nebraska deputies worked with the Brown County Sheriff's Office for a controlled buy in Hiawatha, Kan. Following that buy, two vehicles were stopped.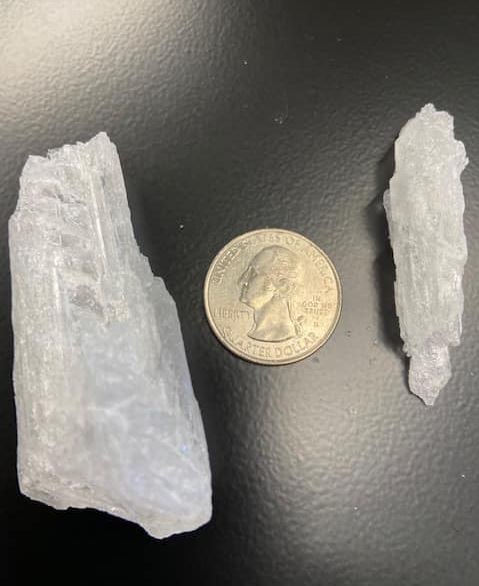 Renee Bostic is suspected of selling methamphetamine and Nichole Patterson is suspected of possession of 18.9 grams of meth. The Brown County K9 Ari was used to sniff Patterson's vehicle.
Simultaneous to the traffic stops, deputies served a search warrant at an Iowa Street residence in Hiawatha.
During a search of the residence, an additional seven grams of meth was located.
Randall Bostic is suspected of possession of meth with intent to distribute.
The Richardson County press release says Renee Bostic will be extradited to Nebraska on delivery charges and possession of money during a drug crime. Randall Bostic faces extradition for aiding and abetting delivery of a controlled substance.