NEBRASKA CITY – Gov. Pete Ricketts hosted former Vice President Mike Pence, Texas Sen. Ted Cruz and Florida Gov. Ron DeSantis at his annual "streak fry" Sunday in Nebraska City, where the Republicans offered optimism for a revival of conservative values.
Ricketts: "We can start to change the nation with small acts. As Ronald Reagan said, all great change in America starts around the kitchen table. That's a job all of can pick up."
Former Vice President Pence said Americans are beginning to rise up with one voice on behalf of freedom.
Pence: "I believe they will stand for all the ideals that are synonymous with the  great state of Nebraska. I just want you to be encouraged today.
 The truth of the matter is it's an easy time to be down. You know, sometimes I turn on the television in the morning with a stick because I don't even know what's going to be on there.
Pence: "I don't know what bad idea they're going to implement. What liberal, left-wing idea, what failed leadership will emerge, but I have to tell, in all my years traveling all across this country, I'm convinced to two things more than ever – this is a freedom loving nation and this is a nation of faith."
Gov. Ricketts encouraged the audience at Arbor Lodge State Park to be involved in the political discussion and make prayer a visible part of their public life.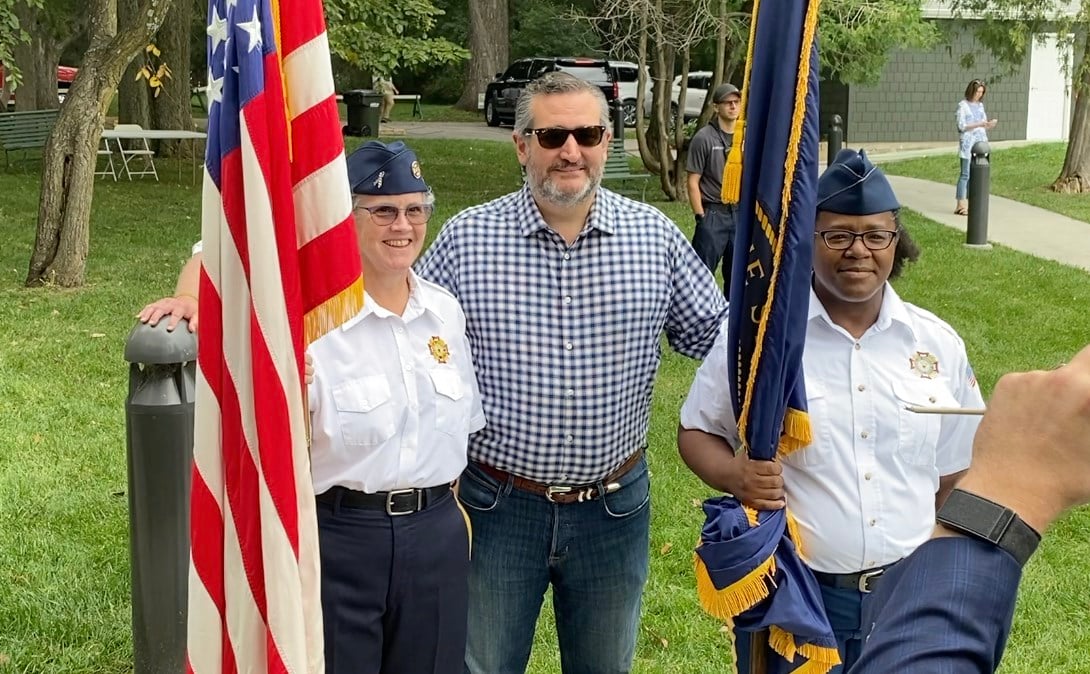 Cruz criticized Democrat-led federal policies and spending.
Cruz: "There are people all over this country that are looking at this and saying this doesn't make any sense. It is waking people up and I'm here to tell you that revival is coming."
The handling of the pandemic and political aftermath were also discussed.
Gov. Ricketts  opposed Biden's vaccine mandate.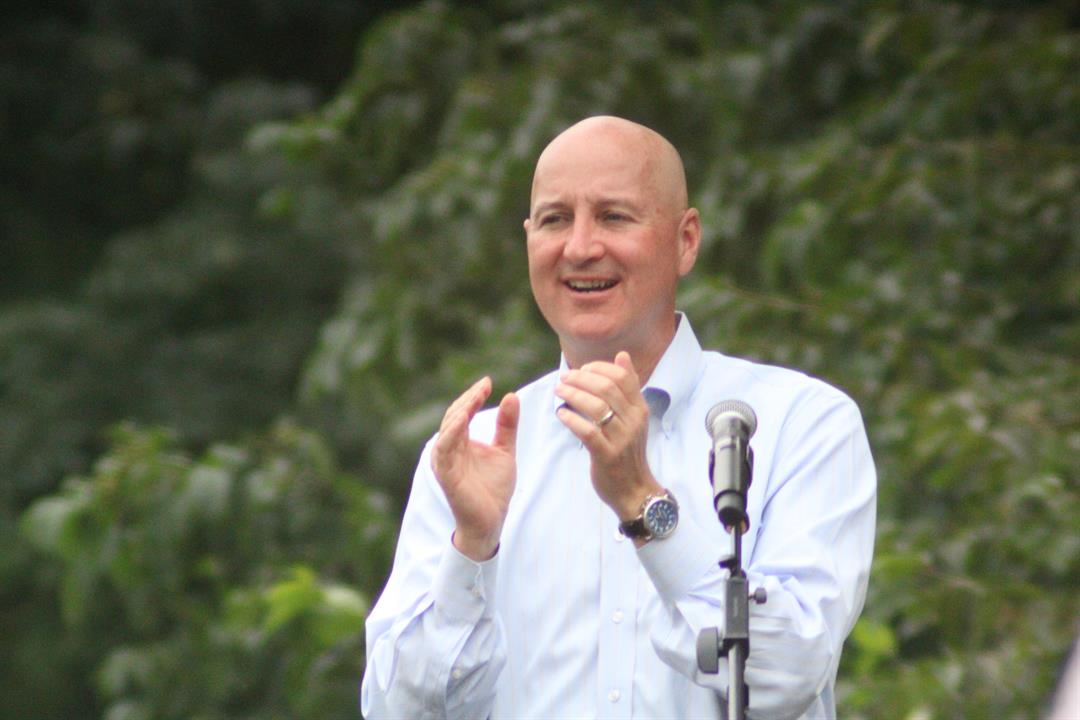 Ricketts: "Hardworking Americans should not have to make the choice between their job and having their personal health care rights being violated by the federal government."
DeSantis said Biden pushed the vaccine mandate in an attempt to draw attention away from the disaster in Afghanistan. Despite the crisis, he said, President Biden appears to be focused on Florida.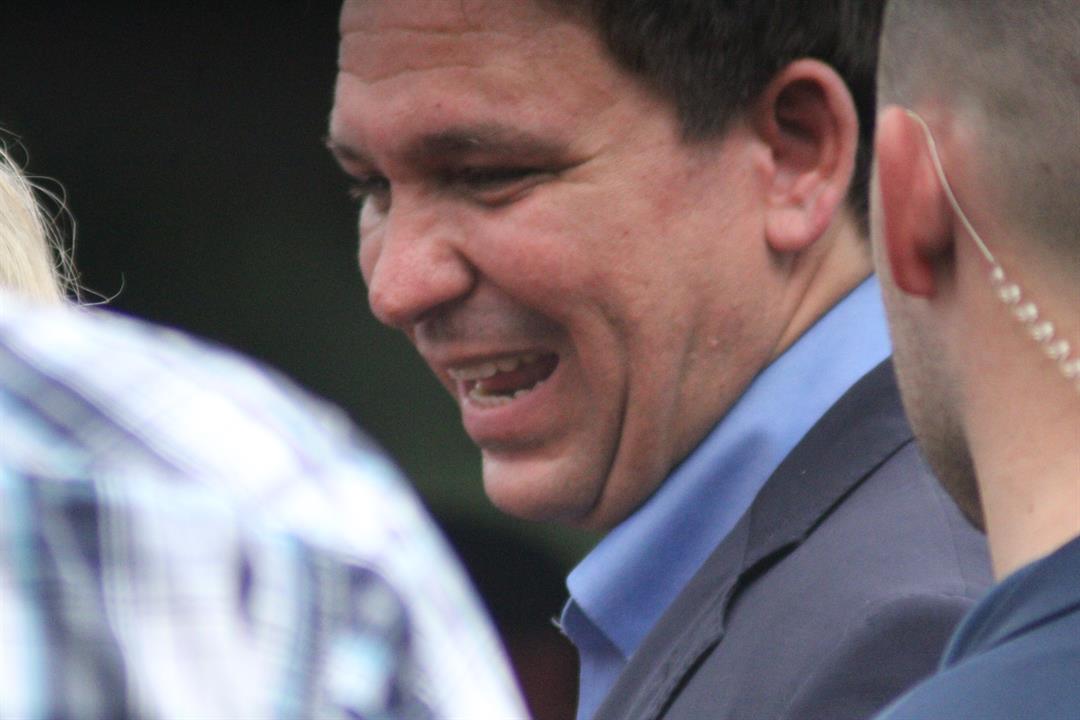 DeSantis: "In the state of Florida we protect the rights of parents to be able to send their kindergarteners to school without having to wear a mask for eight hours a day."
A long list of Nebraska political leaders attended the event, including Sen. Deb Fischer and Congressman Don Bacon.