NEBRASKA CITY – American television chef and talk show host Rachael Ray is putting up a portion of the prize money for a Christmas season writing contest sponsored by the Children's Watering Tower Garden.
Ray surprised garden organizer Margee Spiers in 2020 with a contribution of $100 saying she had read a story Spiers wrote as part of an online class.
In her story "Jaylee's Wish," Spiers wrote about finding $100 while walking near the 11th Street viaduct. While she was wondering what to do with it, she was touched by reading "Letters to Santa" in the local newspaper.
A letter from one second grader asked Santa Claus to bring her mom flowers because she is sad.
Spiers, who lost her own mom to cancer the prior year, recruited a flower shop and Santa Claus to deliver the flowers to a Northside classroom with instructions that they were to go to the mom.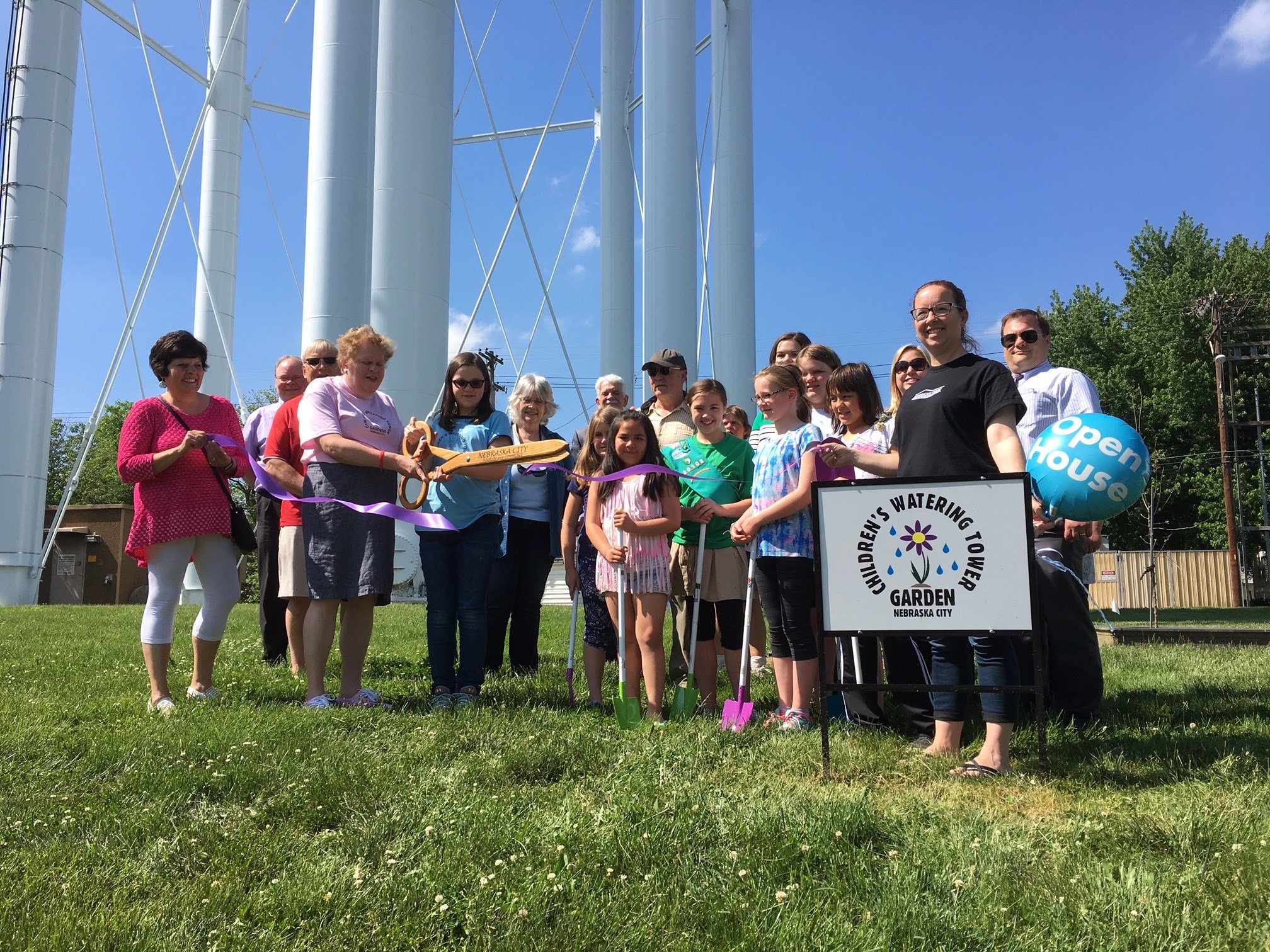 Spiers says she will sponsor "My Christmas Wish List" this year for ages six to 12 for a $50 prize and ages 13 to 18 for a $100 prize. Prizes will be awarded based upon a short stories written by students on how they would use the money to "pay it forward" or who they think is deserving of winning "My Christmas Wish."
Stories must be submitted to Children's Watering Tower Garden My Christmas Wish 2021 and addressed to 1617 First Corso, Nebraska City NE 68410. Include name of school, grade and teacher's name.
Short stories of 100 words or less will be accepted.
The deadline to enter is Monday Nov. 15.
https://rivercountry.newschannelnebraska.com/story/43244924/rachael-ray-helps-local-christmas-giving