FALLS CITY – The Falls City Volunteer Fire Department, Falls City Rural Fire Department and the volunteer ambulance squad responded to a Wilson Street house fire Monday night.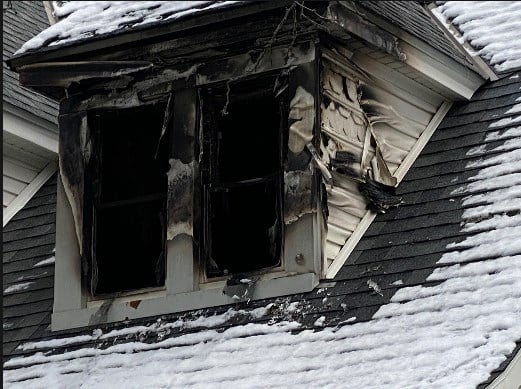 A volunteer fire department press release says the southwest bedroom of the second-story home of Trevor and Katelyn Godemann caught on fire and produced heavy smoke throughout the house. The house sustained water damage to first floor living and dinning rooms.
The fire department reports that firefighters were able to get upstairs early and knocked the flames down, but not before there was severe damage to that floor.
Firefighters were on the scene until 2 a.m. assisting the a state Fire Marshal's Office investigator to pinpoint the origin of the fire.
Firefighters also responded to a Lane Street house fire on April 14. The second-story of the home was engulfed in flames when firefighters arrived. The house, owned by Joshua Darden, was unoccupied at the time of the fire.