PAWNEE CITY – Poultry show judge John Brubaker expects to do the heavy lifting at the Pawnee County Fair's broiler show and isn't shy about telling 4-Hers what's the goal for raising a market chicken.
Brubaker: "A little underweight. We need to get a little more weight on them."
Brubaker said he once judged a show where a lady explained her chickens had been running the range and he agreed.
Brubaker: "They were eating grass and bugs and were not putting on the weight, but that's not the purpose of the broiler show."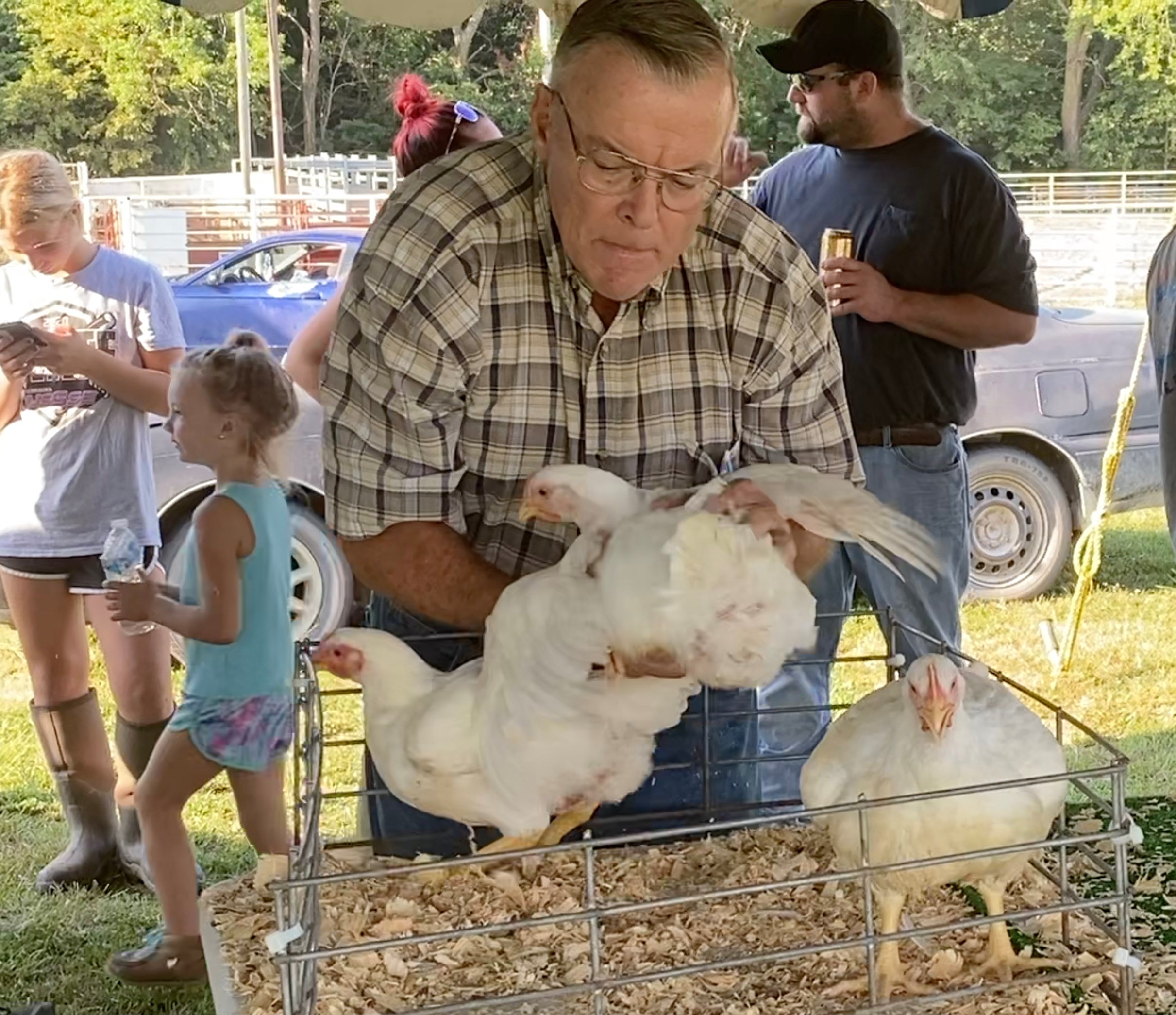 11-year-old Nevaeh Hill gets the idea with her champion broiler at 8.25 pounds.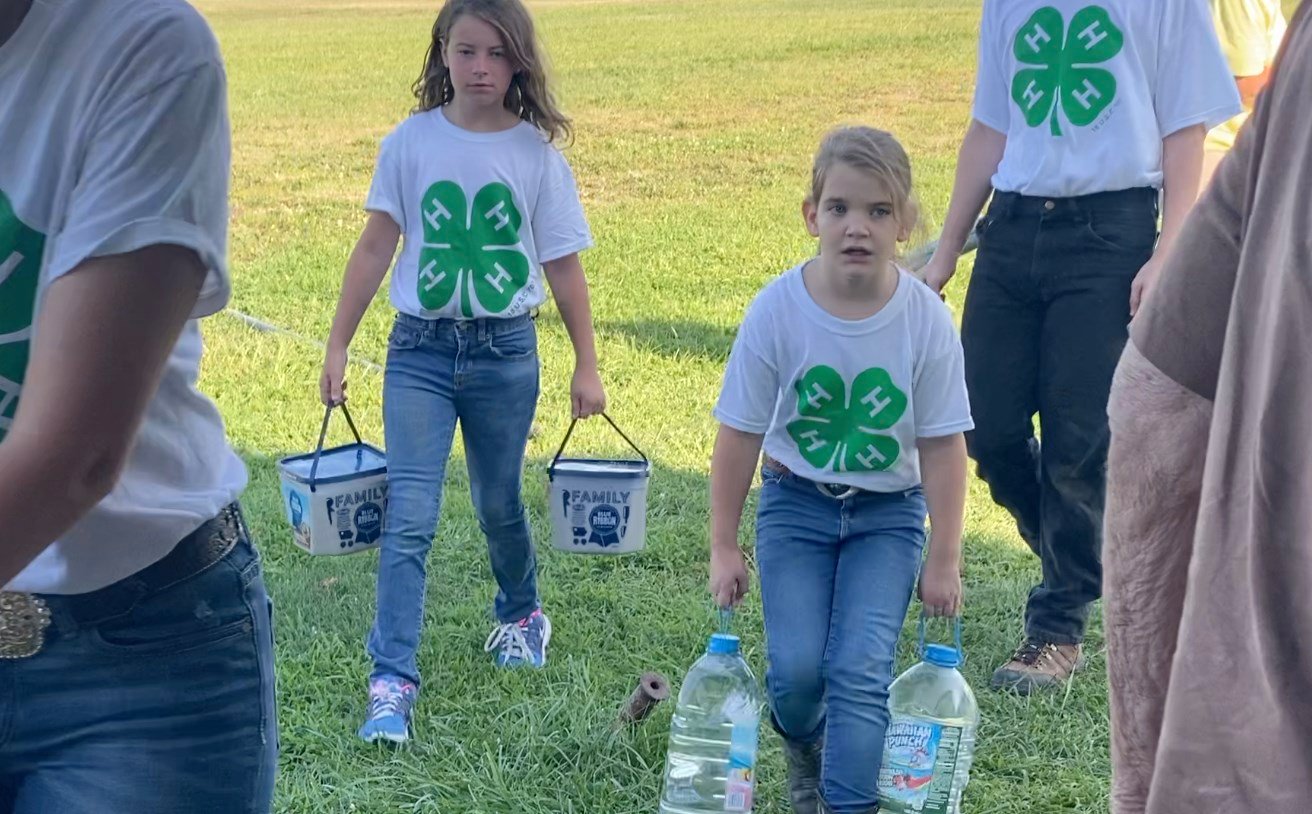 Hill: "I used two different kinds of feed. I used grower and starter. You want to use the starter first so they get off to a good healthy start, but then you want to use the grower so you can let them grow."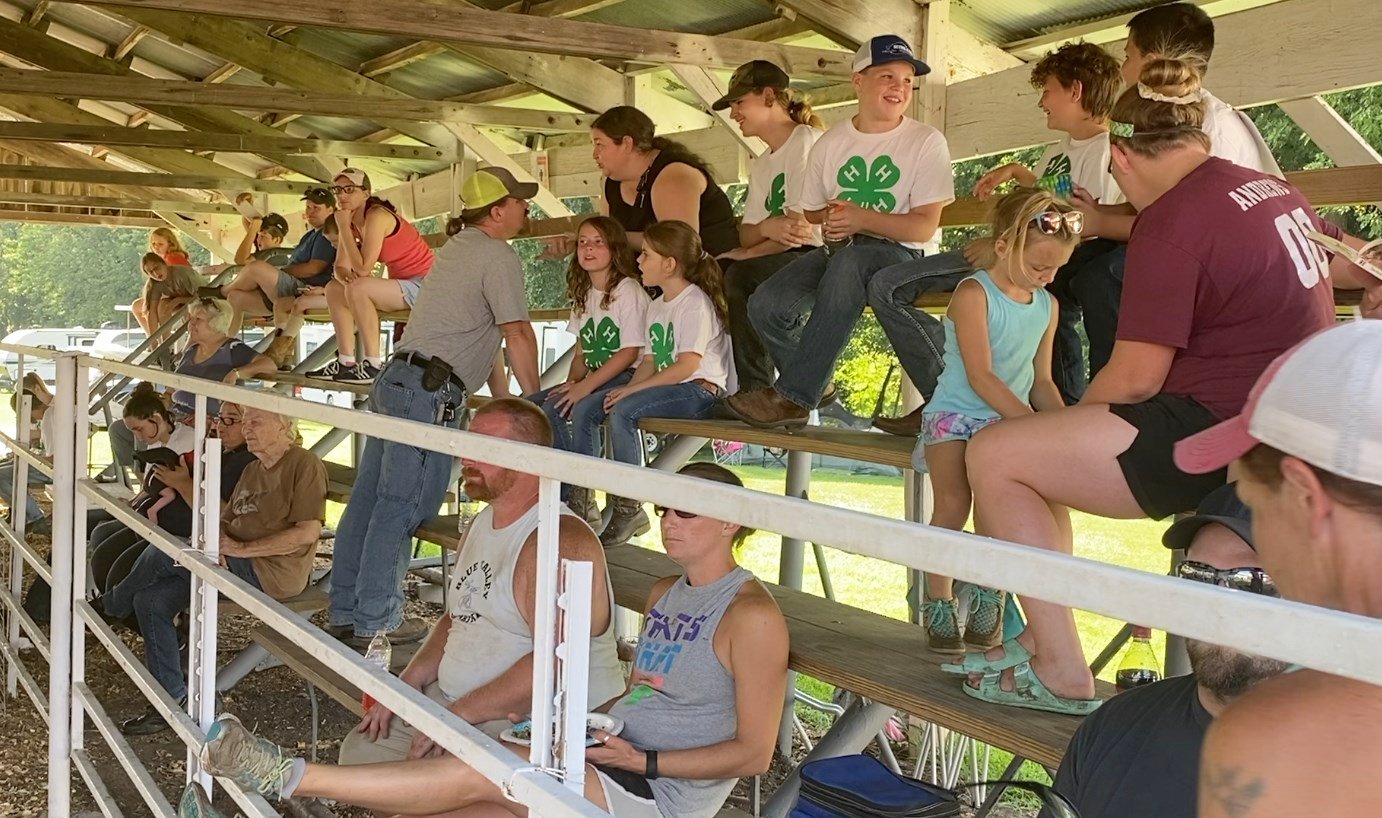 The 4-H Council buys exhibitors 10 chicks at one or two days old and UNL extension delivers them all on the same day, about 55 days before the fair.
Poultry superintendent Rodney Nightingale said the broiler show is great way to get kids involved in 4-H and production.
Nightingale: "I think it teaches them a lot about a market animal, what they are feeding them, the care they are given and what ends up on the plate at the end of the project, what you are actually eating. Not just that it came from a grocery store in a package and you have no clue."
Hill said she thinks cooler, breezy weather helped her chicks grow. The Sabetha, Kan., girl got her first championship in the broiler show.
18-year-old Lauren Moser of Pawnee City has won showmanship for two years showing the same Polish buff-laced hen, a rare breed with a distinct feather crest known as a topknot. She said the topknot might help keep the bird calm while at the fair.
Moser: "It does kind of like inhibit their vision a little bit because of the feathers. Usually they are really flighty birds, but I got lucky and this one is not."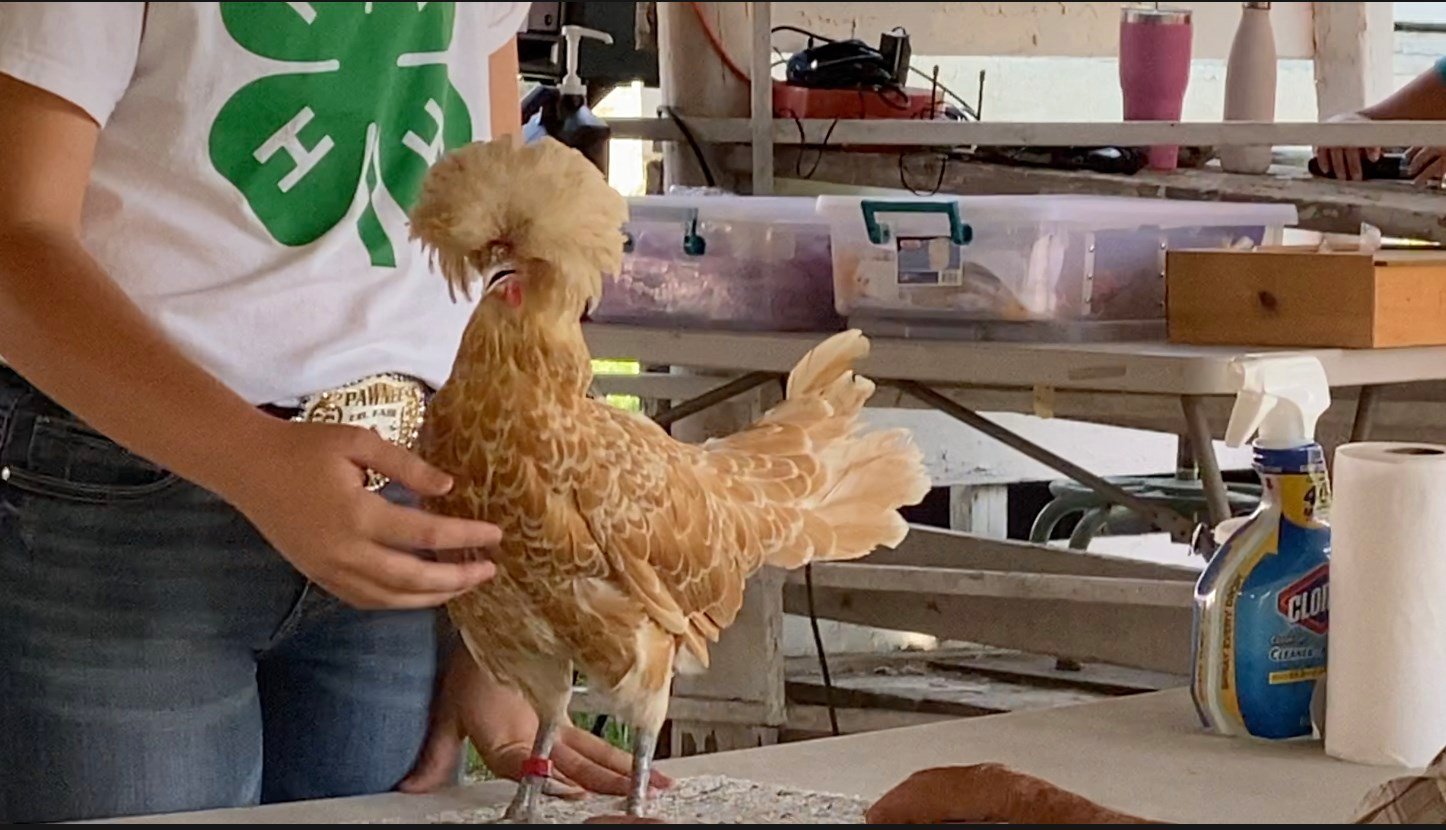 Nightingale said the 4-H broiler show gets the whole community involved.
Nightingale: "There are so many people around here that tells you little tips and everybody is friendly and I think we've all really enjoyed the broiler show more than we anticipated."
Hill: "I think it's a lot more fair than others. We have good judges, good chickens. You've got good competition. Everybody's like fair. There's no one like being rude to each other just because they are competitive."
Dalton and Payton Heideman showed broilers at 7.2 and 7.8 pounds.
Moser: "We usually have the whole barn full. We actually have a really good poultry show. A lot of good, quality birds."