LINCOLN - Nebraska Congressman Jeff Fortenberry released a statement saying Americans are watching with horror at the total collapse of Afghanistan.
 "The pain and suffering is particularly difficult for our veterans, some of whom served there.  After the loss of over 2,300 troops, with 20,000 wounded, it's incomprehensible how the chaos of this withdrawal could have happened.  We can take some solace in the fact that our military lethally repressed the enemy after 9/11, kept them at bay for 20 years, and gave a chance for a new Afghanistan. 

"As I have noted, a small-scale residual force could have continued the necessary support for stabilization without significant American risk.  Now we will watch as this primitive entity called the Taliban will wreak destruction, cruelly assassinate, repress women, and return the country to darkness.  The principles of civilization are fragile things indeed."
Sen. Ben Sasse continued his call for the Biden Administration to expedite the evacuation.
A member of the Senate Select Committee on Intelligence, Sasse issued the following statement calling on President Biden to cut red tape and expedite a humanitarian evacuation to Kuwait.

Sasse: "Damn the red tape, and get people on planes to safety right now. We can get folks out of hell and into Kuwait where we have the capacity to sort them out. The Biden Administration is making our people show paperwork to get evacuated, but those papers are a death sentence if the Taliban finds them.

"The Taliban has check points around the Kabul airport, women and children are begging for their lives outside the wire, and the Biden Administration is worried about getting the right paperwork notarized. It's morally repugnant. President Biden needs to eliminate all red tape and let our troops load families onto planes. Move! Run an airlift around the clock."
LINCOLN – Gov. Pete Ricketts issued the following statement.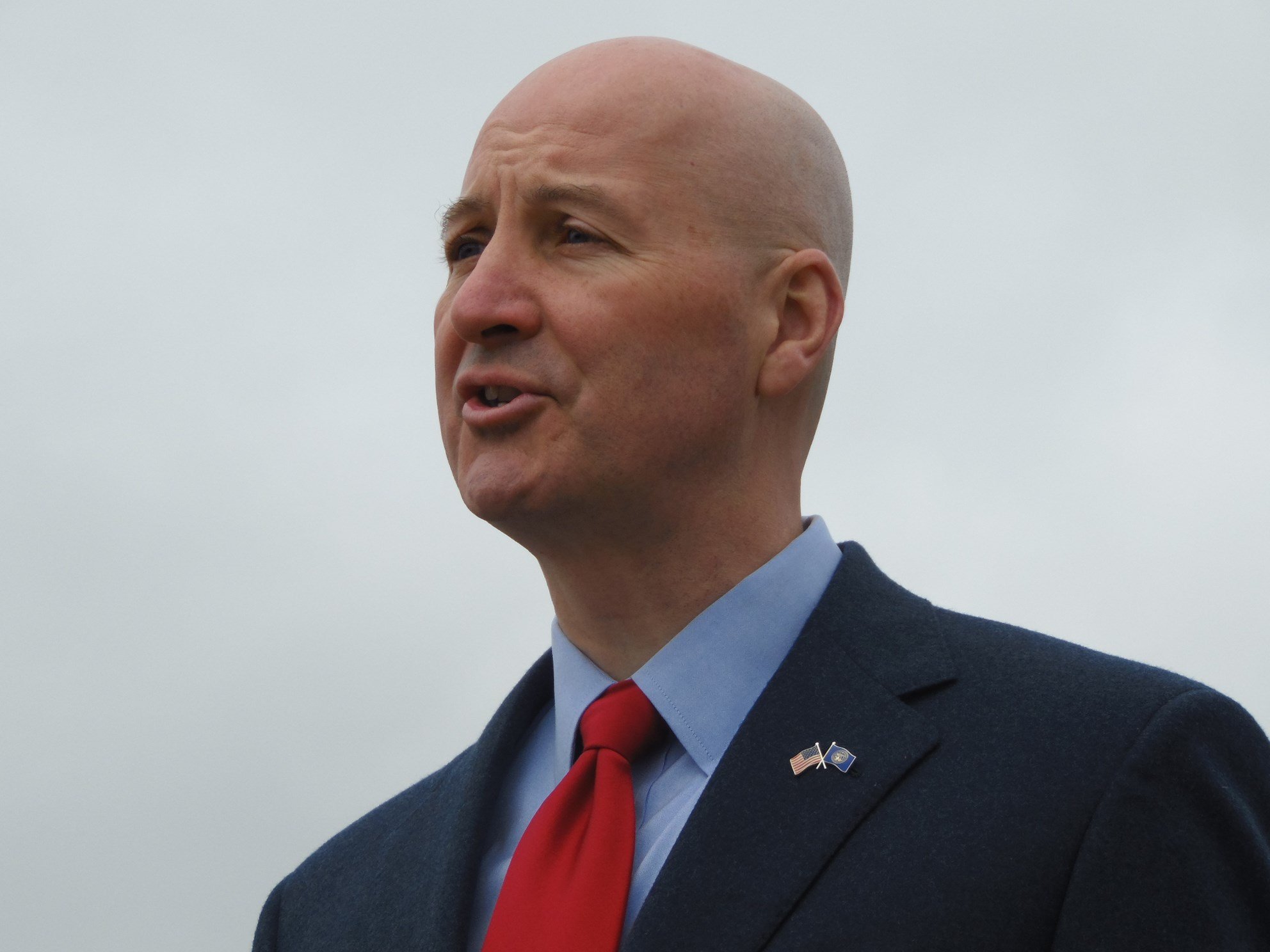 Ricketts: "As shocking images and videos of the Taliban takeover pour in from Afghanistan, our military veterans need to know that their service and sacrifice there was not in vain.  The missions they carried out in the region for almost 20 years kept the homeland safe and prevented many significant threats from reaching the United States."

"President Biden's failure in leadership and botched withdrawal from Afghanistan has endangered American lives and will likely result in the deaths of many Afghan civilians.  It has also created a gaping power vacuum that will be filled by international interests that are adverse to the United States.  The President must ensure the safe evacuation of Americans, our allies, and the Afghan people who supported our missions over the years."

Ricketts: "Nebraskans are praying for the safety and well-being of the people of Afghanistan and the Americans that remain in the country."
Representative Don Bacon of Nebraska issued the following statement regarding President Biden's address.
Omaha, Neb. – Rep. Don Bacon (NE-02), a nearly 30-year veteran and retired brigadier general who was deployed four times to the Middle East, issued the following statement on Pres. Biden's address concerning Afghanistan:

"We have to address what the president didn't say. 

"Number one, President Biden didn't take responsibility for the disaster that is happening before our eyes. He's been passing the buck, the opposite of President Truman; 

"Two, the President didn't acknowledge that we only had 2500 troops there in non-combat roles, and we've not had a combat fatality in almost a year and a half in Afghanistan; 

"Three, the President didn't recognize that the air power we provided to the Afghanistan Military was greatly diminished when we retreated, the main reason for the collapse of Afghan military; 

"Four, the President pulled the contractors that were doing maintenance on the Afghan aircraft, so they are not able to fly them; and

"Five, President Biden conveniently forget how he intends to conduct US counter terrorism operations with the closure of our embassy and complete withdraw of all US personnel. Now even more critical with the release of 5000 hardened terrorists, Al Qaida operatives among them from the Parwan detention facility.

"In all, our credibility has been greatly stained in the world due to the ineptness of the White House. The Chinese and Iranians will be emboldened by the Administration's perceived weakness. This is a failure. 

"We must focus on getting all refugees with US Visa's to safety, including those who have applications in. Next, we need to focus on legislation in the upcoming NDAA* to address security for our country and support for those who assisted us in Afghanistan. Finally, we have to show support for our Gold Star families who wonder if the lives of their loved ones were lost in vain and working with veterans who are asking the same question."