PLATTSMOUTH -  Cass County commissioners gave their approval Tuesday to a possible route that would fill in the eight-mile gap in the Mopac Trail between Lincoln and Omaha.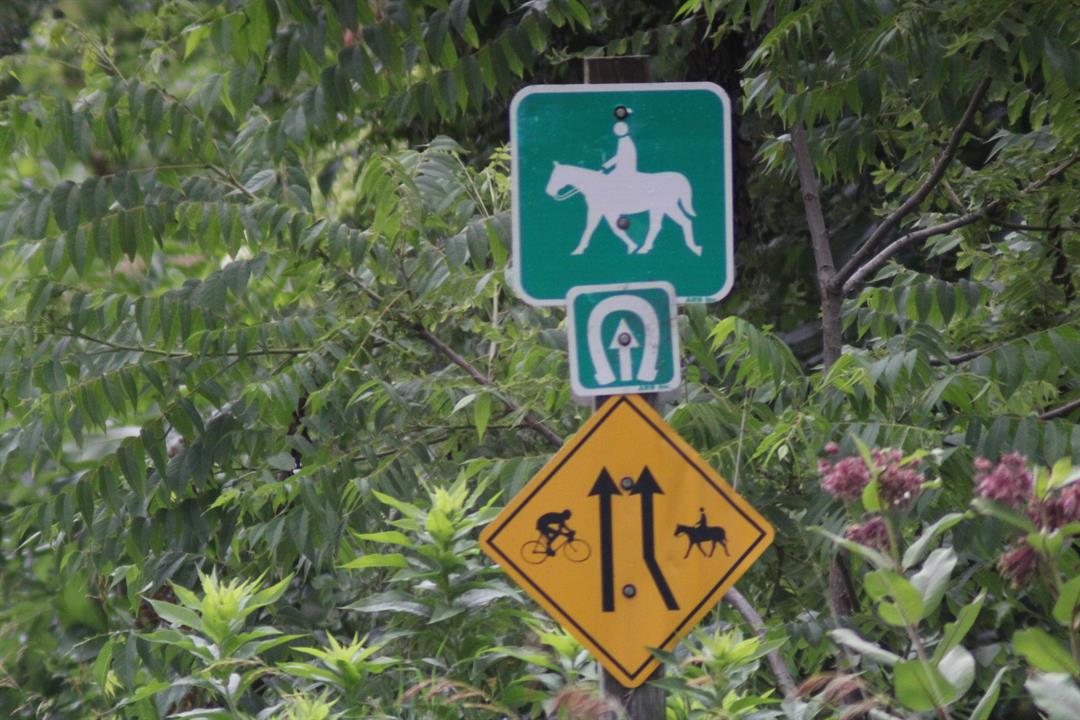 Cassgram reports that Consultant Marty Shukert spoke on behalf of the groups wanting to complete the trail in Cass County between Wabash and the Lied Platte River Bridge.
Shukert noted economic boosts for other Midwest trails and said connecting the state's two largest cities is likely to have similar economic benefits.
Costs for the eight-mile segment are expected to be covered by federal assistance and private donations.
The proposed route would use 322nd Street, which will require a couple of miles of street to be upgraded from minimum maintenance. Upgrades on the remainder of the route will be necessary to make a bike lane.
The trail proponents left the meeting with directions from the board to continue to research that route and to contact landowners along the route to keep them in the loop.
The Mopac Trail runs out of Lincoln south, then up alongside Eagle and Elmwood before it ends south of Alvo Road. The gap in the trail is from there to South Bend.
It's a topic that's been on county board agendas for a couple decades now.
http://www.cassgram.com/cassgram/index.php