PLATTSMOUTH – A seven-mile, $52 million four-lane construction project from Plattsmouth to Highway 1 at Murray was hailed Thursday as another momentum builder toward completion of Nebraska's expressway system.
The segment is part of the 600-mile expressway system the state Legislature identified in 1988. Transportation Department Spokeswoman Jeni Campana said there are 173 miles remaining.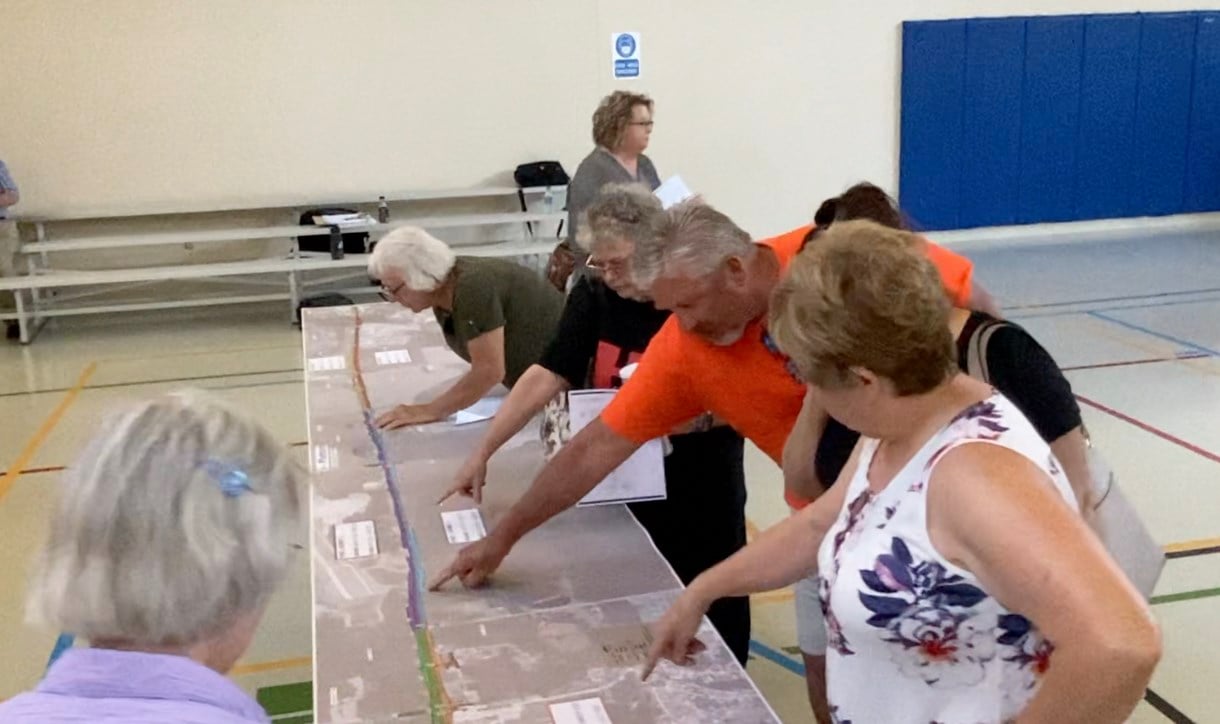 Campana: "We've done a lot of work on the expressways, I know it's been a point of interest for a lot of folks, but we've been very successful – even over the last year – in getting a lot of work done on expressways or starting work on expressways. This is kind of the next piece in that followed by (U.S. Highway) 275 later this summer."
The transportation department expects to maintain traffic on Highway 75 during three phases of construction that go from this fall to 2024.
Campana: "We are well on our way to be able to take those next steps to completing that segment. Again, between 275, Highway 75 today, Lincoln south beltway and Fremont southeast beltway all help achieve a closer target for that goal."
She said new expressway is expected to increase mobility and accessibility in the region, where additional growth is expected.