FALLS CITY – An idea from the city clerk's office to establish a pool pass that can be checked out at the Falls City Library & Art Center won approval from the city council Monday and the generosity of Mayor Shawna Bindle.
Deputy City Clerk-Treasurer Sandra Ferris said she first heard of the idea on the radio for a pool pass that can be checked out and her research showed while Falls City is not the first, it will be among only a few cities making the opportunity available.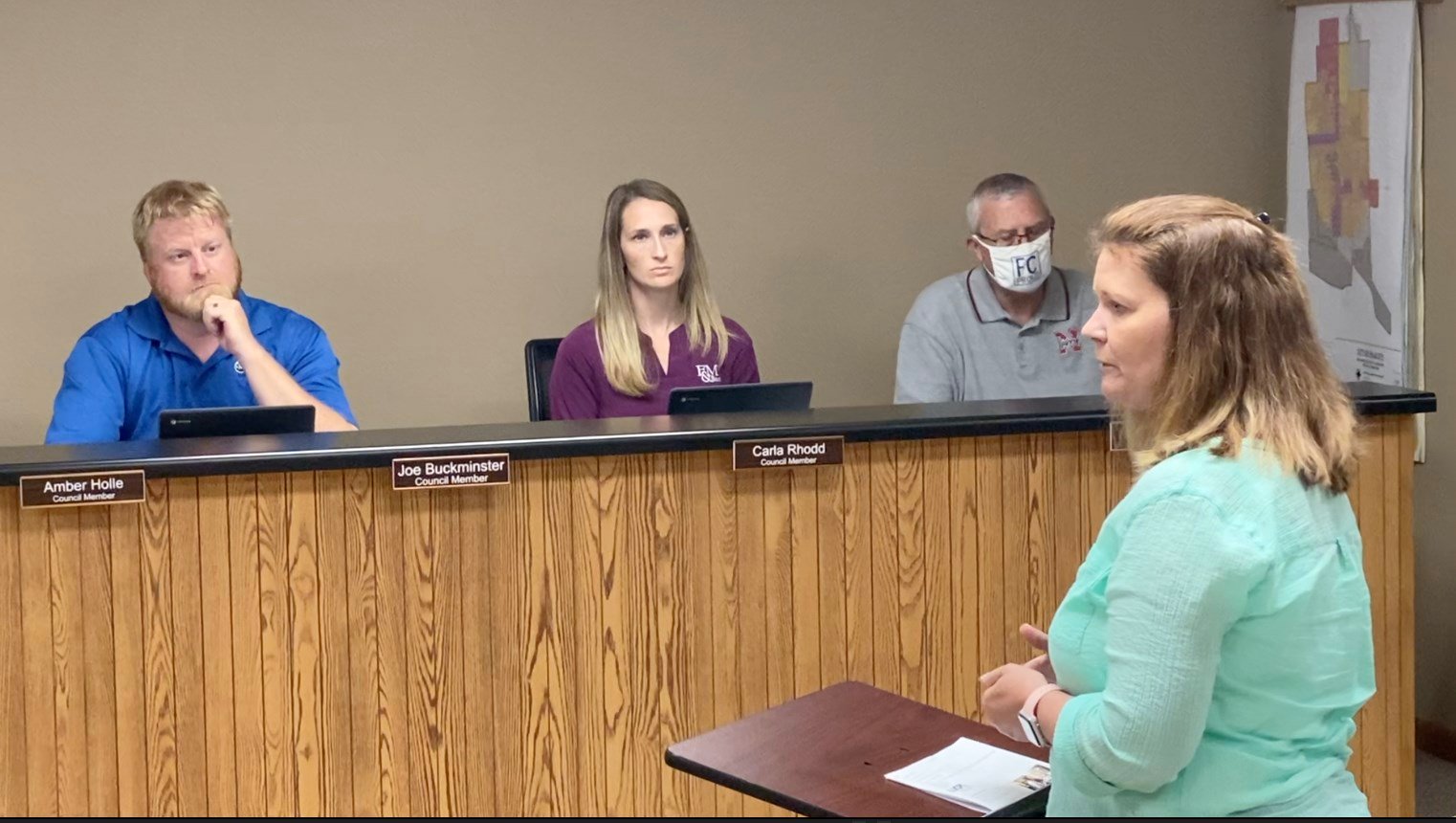 Ferris: "They would actually be able to go to utilize the library, check out a pool pass and then take it to the pool and be able to get into our swimming pool free."
Mayor Bindle said it was a great idea and offered to purchase two, family passes herself for the program.
Bindle: "I believe that the pool is an asset that every child, every family within the city deserves to utilize and, if I can pay for a pass or two passes that can be checked out at the library, that's great."
Although pool passes at the library are not widespread yet, Mayor Bindle thinks it's a program many cities should consider.
Bindle: "And I also would like to challenge mayors in other communities to step up and buy a pass that can be checked out, as well."