AUBURN – An Auburn organization is hoping to establish a Lead for Nebraska program to encourage expansion of broadband Internet and help local businesses compete on the world wide web.
Lead Nebraska Program Director Becky Johnson and Leslie Clark of Auburn propose bringing a recent college graduate for a two-year, paid fellowship.
Johnson: "Our specific focus is centered on expanding broadband access in rural communities, increasing digital literacy and community and economic development."
Clark said American Rescue Plan Act funds can be used for broadband expansion asking for a portion of the $561,000 the city and the $1.3 million the county are expected to receive.
Clark said the pandemic exposed the need for rural broadband as students relied on the Internet to connect to their classes and as more people relied on the Internet to work and shop from home.
Clark: "There's a lot of areas that need help. Broadband can have a tremendous impact in Auburn and Nemaha County."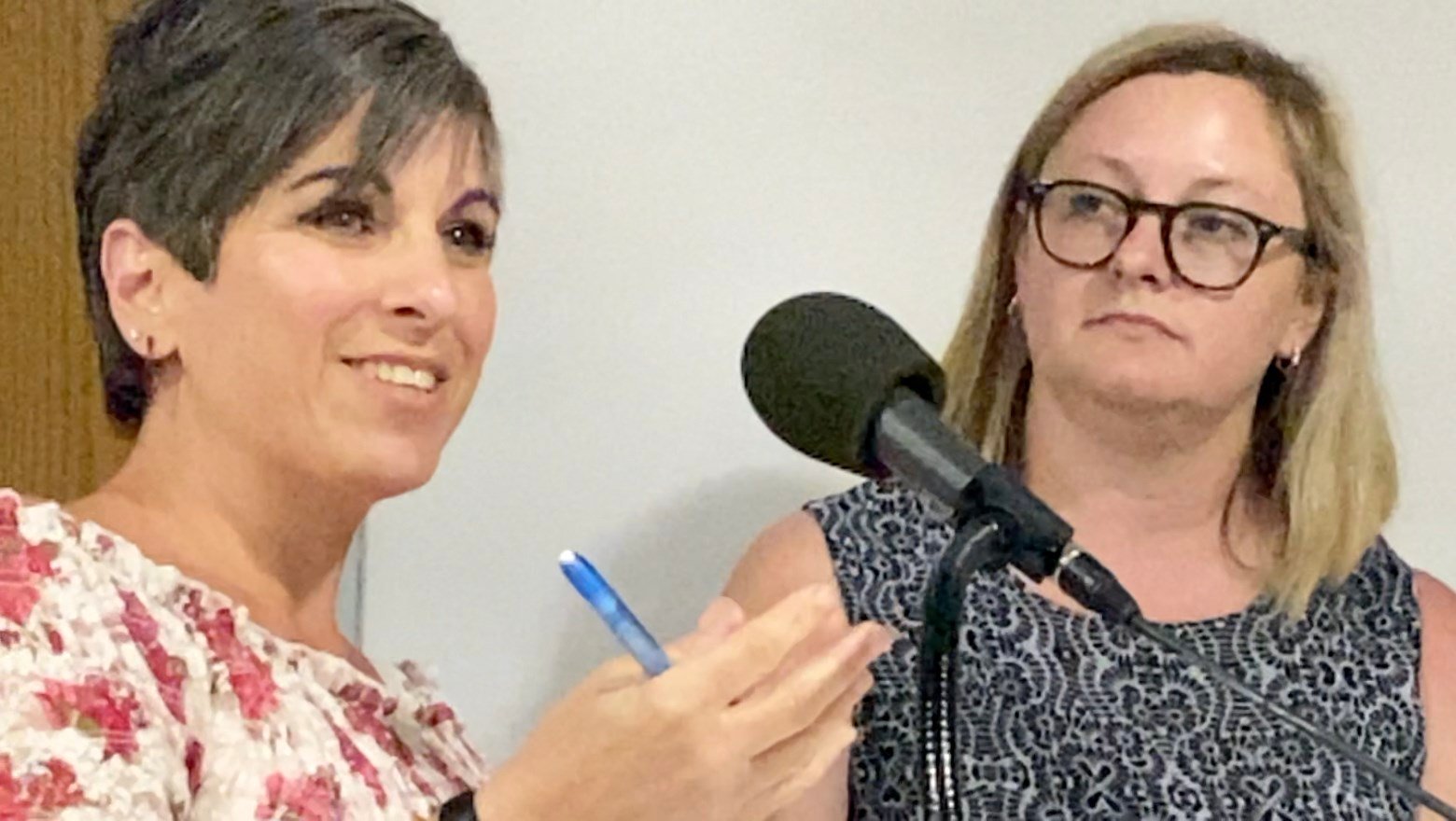 Clark: "Businesses has suffered so we have brick and mortar businesses. If we can help with digital literacy, if we can help them expand their Internet and website sales, it helps them to be stronger so that they can then maintain a brick and mortar place. We don't want to lose any of those businesses."
City council members questioned whether the county would be a more natural partner for Lead for Nebraska because of the need for rural broadband.
Clark: "We know if you go five miles outside of town, it's a real struggle -- well, maybe just a few miles outside of town – for broadband connectivity, so it's a big issue."
Clark: "And I would say this goal is to give a stipend for the fellow. One of the things we want them to do is to say where else can we get funds to really help us expand broadband into the city and help the businesses and help the county."
Councilwoman Katy Billings said the city needs more clarification on the CARES act allocations.
Billings: "What I don't want to happen is us committing the money to you and then find out the CARES fund cannot be used to provide a stipend for someone."
Katy Billings: "I'm not sure I'm comfortable authorizing funds when we may get this amount of money, but we don't know for sure. Maybe we can use it on this stuff, we don't know for sure."
Johnson said half of the $30,000 cost for the Nemaha County fellow will be subsidized by support rom the American Conection Project, an initiative of Land O Lakes. The Auburn Development Council will pay $5,000. The organization is looking for $20,000 from other source.