NEBRASKA CITY – City commissioners agreed Monday to assign a downtown group and Grimm's Gardens to the care of Central Avenue bumpouts.
Doug Grimm told commissioners he would use colorful annuals in the planting areas at downtown intersections.
Grimm: "Annuals are the wow factor. They are what get your attention. Color has, always has, always will, motivates people, inspires people."
He said long-lived perennials would be used as "back bone" plants, including neptea, sedum, baptisia and salvia.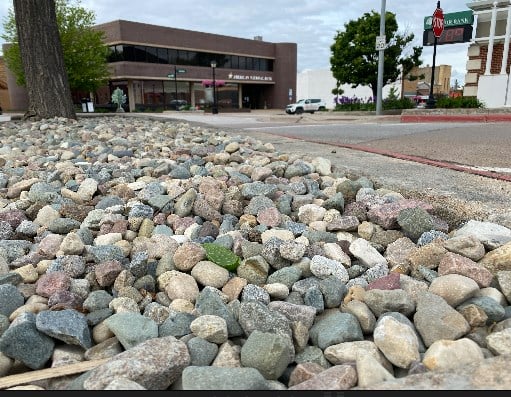 Kelly Bequette said the downtown group originally raised funds eight years ago to get the downtown flower baskets started, which are now funded by a Nebraska City Growth Fund grant.
She said many downtown businesses do a great job planting and maintaining the bumpouts, which were part of a downtown revitalization project in 2006.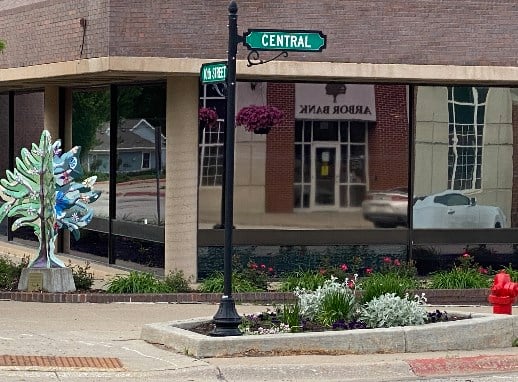 Other, she said, could use some help.
City commissioners granted Grimm's Gardens access to work on bumpouts.