NEBRASKA CITY – A candidate for the Republican nomination for Nebraska governor rallied volunteers Tuesday at Nebraska City and Auburn to take an active role in Nebraska's future.
Michael Connely's Facebook page describes him as a US Marine Corps veteran, educational administrator, international businessman and part-time farmer.
At his Nebraska City stop, he added advocate to "Restore the Good Life."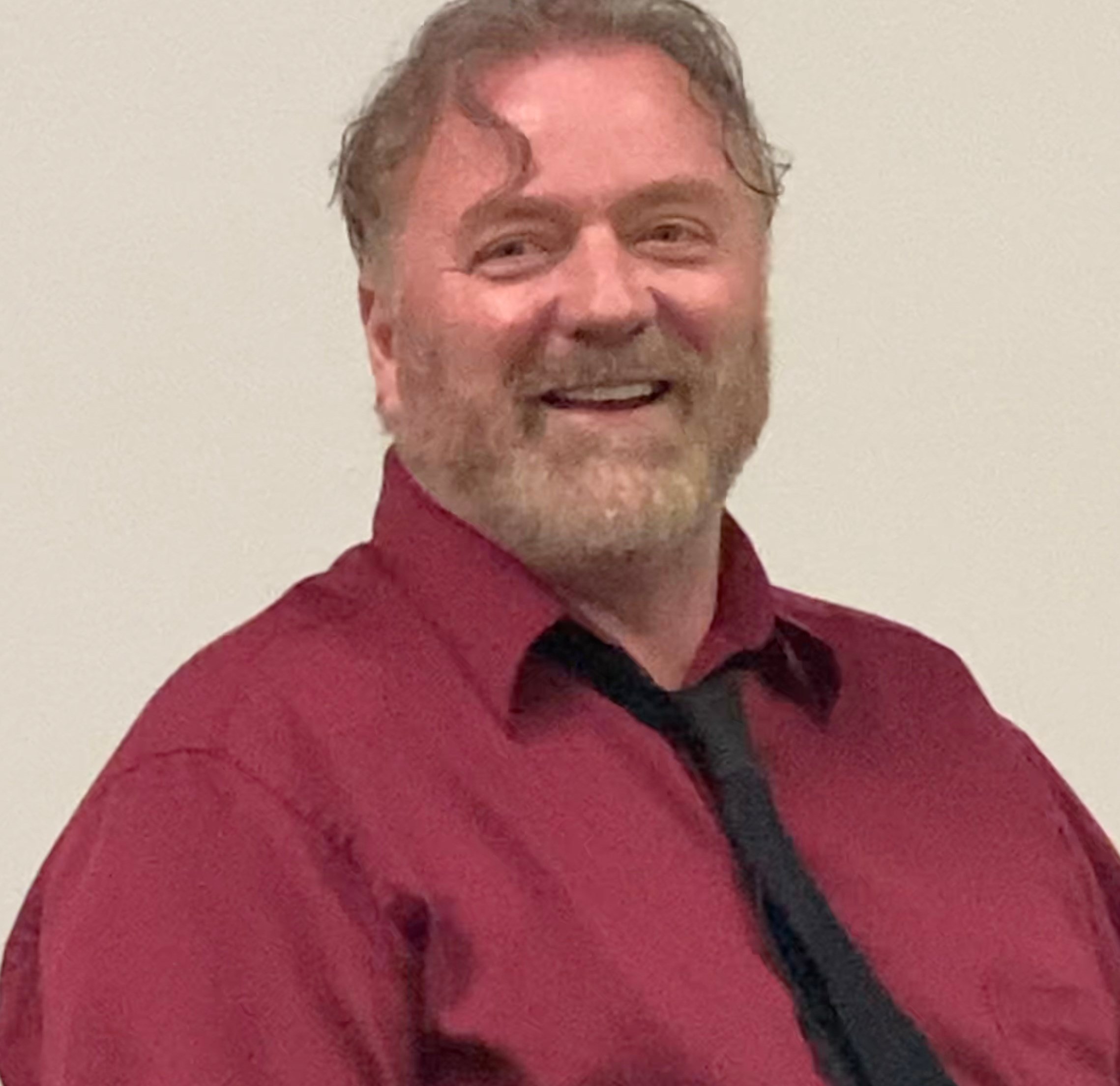 He said the main objective for anyone running for governor should be to make laws that ensure the liberty, freedom and protection of people. He encouraged supporters not to wait, but join a movement for passage of 21 ballot measures in 2022.
He said he has over 1,000 volunteer pledges now, mostly in the western portions of the state, and is looking for many more to circulate petitions.
The proposed ballot initiatives include 2nd Amendment measures, such as stand your ground and open carry, and pandemic measures so that local governments can not make mask mandates against state policy.
Connely is one of five candidates who have officially filed for the 2022 Republican nomination.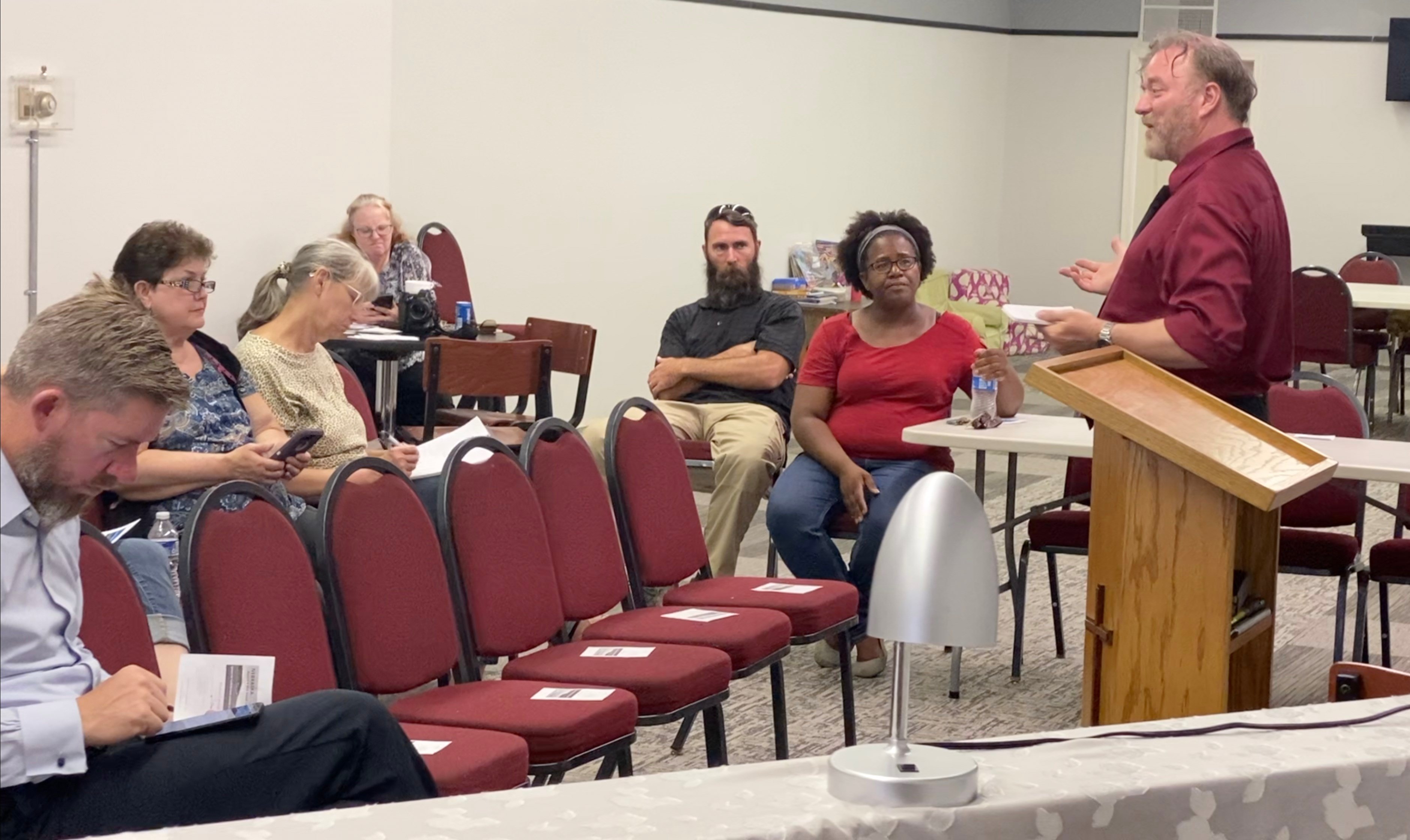 https://www.facebook.com/groups/politicalrumbleforum
https://www.facebook.com/michaelconnely.org