SYRACUSE – Jenna Knake feels more at home while competing in the saddle than she does in the formal dress of a pageant, but the combination of both is giving her a voice to support females in agriculture.
She started in 4-H with her Shetland pony nine years ago and credits her 4-H club, Better Ba-C's, for the foundations of success.
Knake: "It's been a huge part of everything I've done my whole career, moving in FFA and other things. It has developed my passion for agriculture, horses and cattle and just about everything else."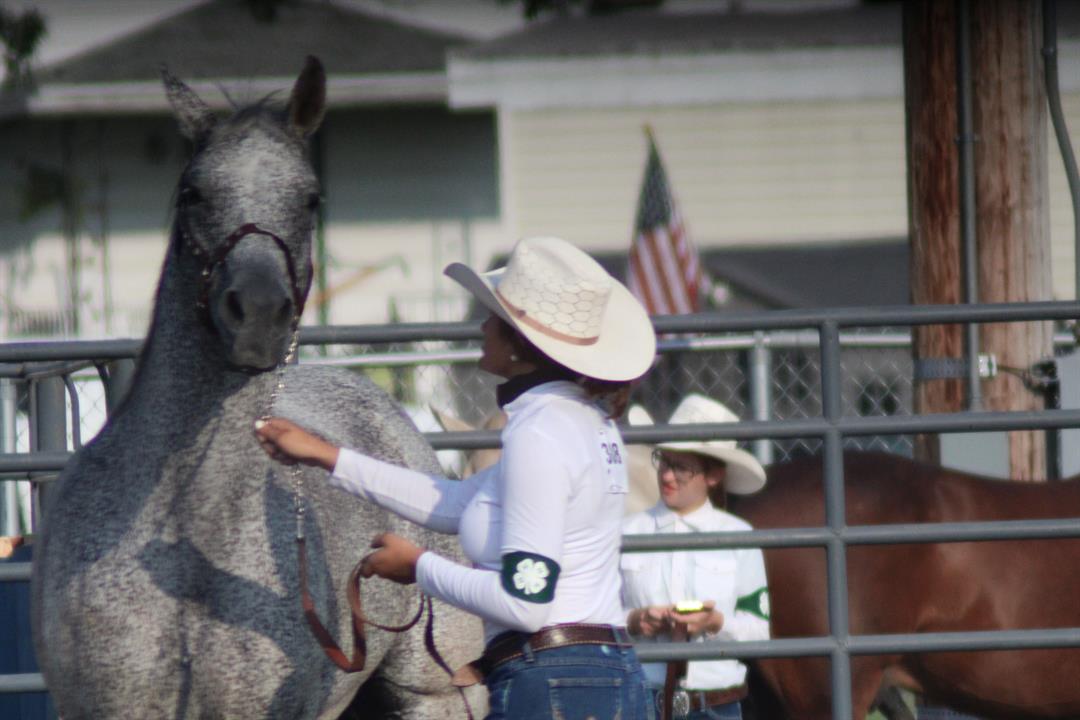 She competed for the state Teen Miss Agriculture at a pageant in Missouri and was first runner-up at the national pageant
Knake: "With the whole pageant thing, I can say I am not a pageant girl. I'm the type of girl who in mud and with cows and horses 24/7, but it's an agriculture pageant that was based more on your scholarship and your leadership abilities, so I decided to take a chance on it."
With the Nebraska crown, she has been making Capitol appearances, farm visits and wearing her crown and sash at county fairs.
Knake: "My platform for this whole pageant thing has been supporting female entrepreneurs within agriculture. I'm also responding to younger girls, teaching them that getting out of their comfort zones and getting into the agriculture industry is a great way to do that through FFA, 4-H and so many other things."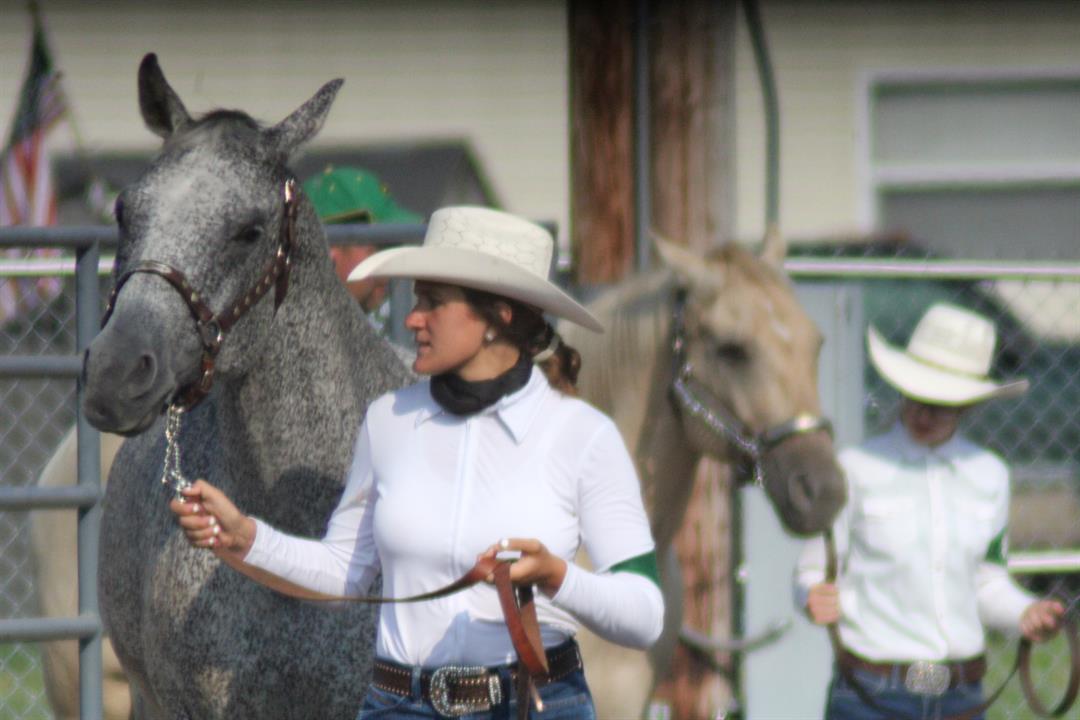 At the Otoe County Fair, she competed in the horse  show with Star, a 15-year-old gelding that was raised on the family farm.
Although Star has never gone to the county fair before, the 17-year-old daughter of  Dennis and Amy Knake of Avoca said he is coming off an injury and she wanted to give him a chance outside of his comfort zone, as well.