SYRACUSE - Fire departments from around the area and the country have been responding to benefit Syracuse Fire Chief Eric Fass and his family after he was hospitalized by a medical emergency.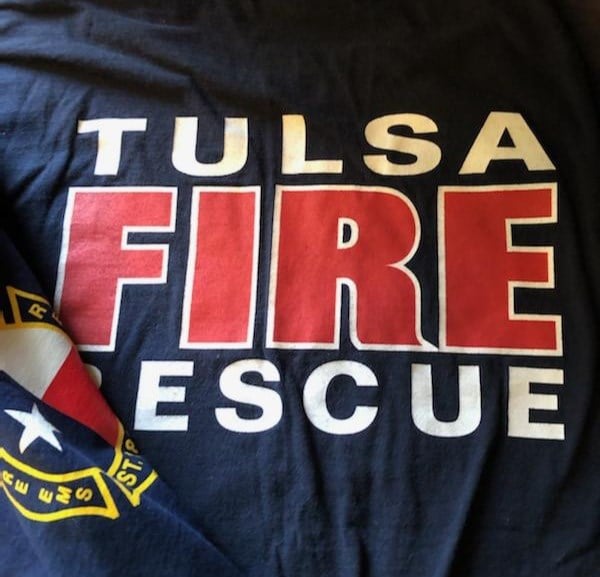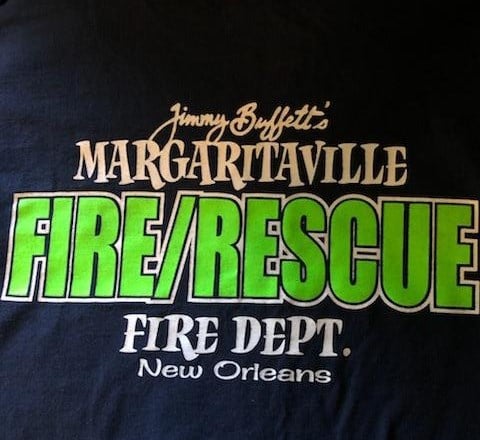 A post on Facebook about 10 days ago creates a buzz
Fire departments from as far as New Orleans and California responded to the request for T-shirts with fire department logos that can be used to make a quilt.
Event coordinator Christa Reisdorff said the quilt will be featured at a Sept. 12 benefit.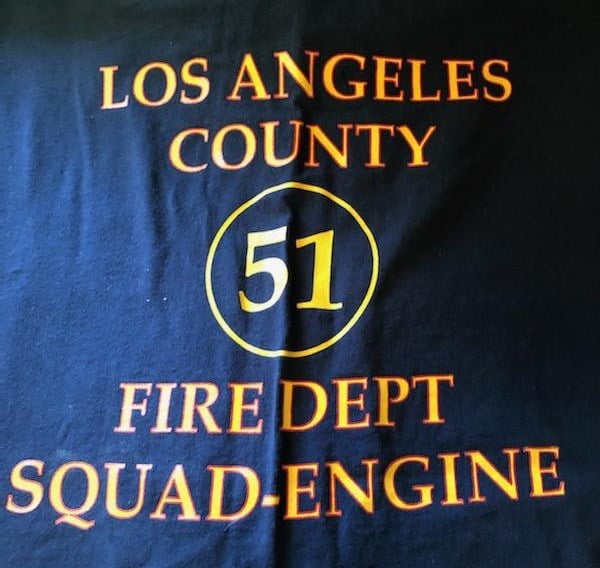 The T-shirt cutoff date is Friday, August 20 . Jan Brandt  of Syracuse is cutting the T-shirts into blocks to construct the quilt. There may be enough T-shirts for quilts for Fass' children.
The list of contributors include:
Albion
Battle Creek 
Bennet 
Brainard 
Brock 
Burr
Chambers
College Station, TX
Cook
Dunbar
Edmond
Fremont
Genoa
Grand Island
Hickman
Houston
Lincoln (captain)
Lincoln (Historic Havelock)
Lincoln (pink)
Lincoln Southeast
Lincoln Southeast Station 17
Lincoln Southwest
Los Angeles, CA Station 51
Louisville
Malcom
Manley
Milford
Nebraska City
Nebraska City Museum of Firefighting 
Nebraska City Power Station Hazmat
Nemaha
New Orleans Margaritaville
North Lauderdale, FL
Oklahoma City, OK
Otoe County Mutual Aide
Palmyra
Pawnee City
SCC Fire
Schuyler 
Shubert
Syracuse
Table Rock
Talmage 
Tecumseh
Tulsa, OK
Unadilla
Western
 https://www.facebook.com/events/228944565640074/?acontext=%7B%22event_action_history%22%3A[%7B%22mechanism%22%3A%22search_results%22%2C%22surface%22%3A%22search%22%7D]%2C%22ref_notif_type%22%3Anull%7D