NEBRASKA CITY –  State Sen. Julie Slama joined Treasurer John Murante Thursday in his office's mission to ensure financial literacy among Nebraska students and sound the alarm about crippling debt.
Although up to 60 percent of Nebraska students are already taking financial literacy classes, the state Legislature passed LB452 to make the instruction a requirement for all graduates.
Murante: "School districts already rightly understand the value of this and there are numerous school districts in the state who are already implementing financial literacy and personal finance skills."
The state treasurer's office promotes education savings accounts and its website provides financial literacy modules through the EVERFI program.
 Murante: "How to develop a budget, the difference between good and bad debt, the consequences when you go off to college and you see the rows of credit card tables where you get a t-shirt if you sign up. The consequences of running up credit card debt wasn't being taught for a long time."
Sen. Slama was asked to address the idea that experiencing the consequences of poor financial decisions is the best teacher.
Slama: "If you're saying that pain is the best learning experience, we certainly have that system in place now. In a lot of cases, we are sending 18-year-old high school graduates off to college to go tens of thousands, if not hundreds of thousands of dollars into debt – the one kind of debt that can not be forgiven through bankruptcy court – to go to college.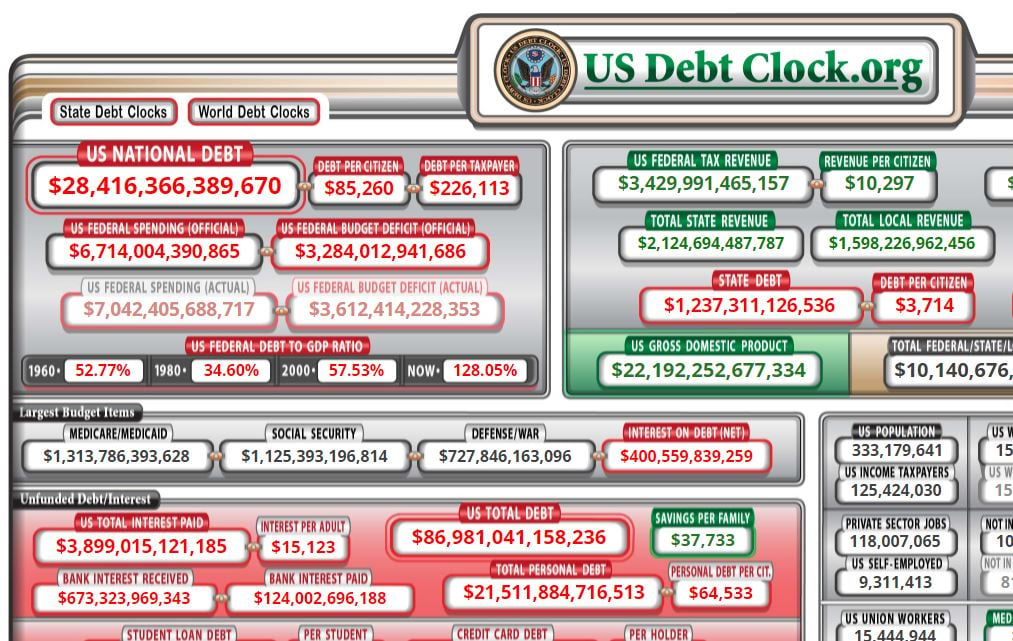 "This is why this financial literacy bill is so important because the majority of those students have no clue the burden that they are saddling themselves with."
She said while it's true that people can learn by experience, it's not beneficial to financially cripple a young generation on the front end, when we could be teaching them financial skills.
Outstanding student loan debt in the United States is over $1.5 trillion.
Murante talked about the federal government's debt of over $27 trillion.
Murante: "It's disastrous. It's a catastrophe. The fact that Congress isn't taking it seriously and hasn't for decades, just shows that perhaps the biggest universe of people who are most in need of financial literacy education are members of Congress.
"We have a great congressional delegation, who gets it, but we can't be passing trillion dollar bill after trillion dollar bill and pretending that there are not going to be consequences in the future."
LB 452 requires schools to report on the status of financial literacy education in 2024.