AUBURN – The Auburn City Council voted Monday to hire the city's first administrator.
Crystal Dunekacke, who earned her undergraduate degree at Peru State and masters degree in public administration at the University of Nebraska-Omaha, will join the city staff on Aug. 16.
She has community and economic development experience working with Southeast Nebraska Development District over the past seven years.
Mayor Dan White said he welcomes Dunekacke's assistance as he begins work with the council's budget committee this fall on the next year's budget.
The council also heard a proposal Monday from the new owner of A-1 Fiber, Tom Shoemaker, to use American Rescue Plan funds to expand fiber optic connectivity to five blocks in downtown Auburn and the industrial park.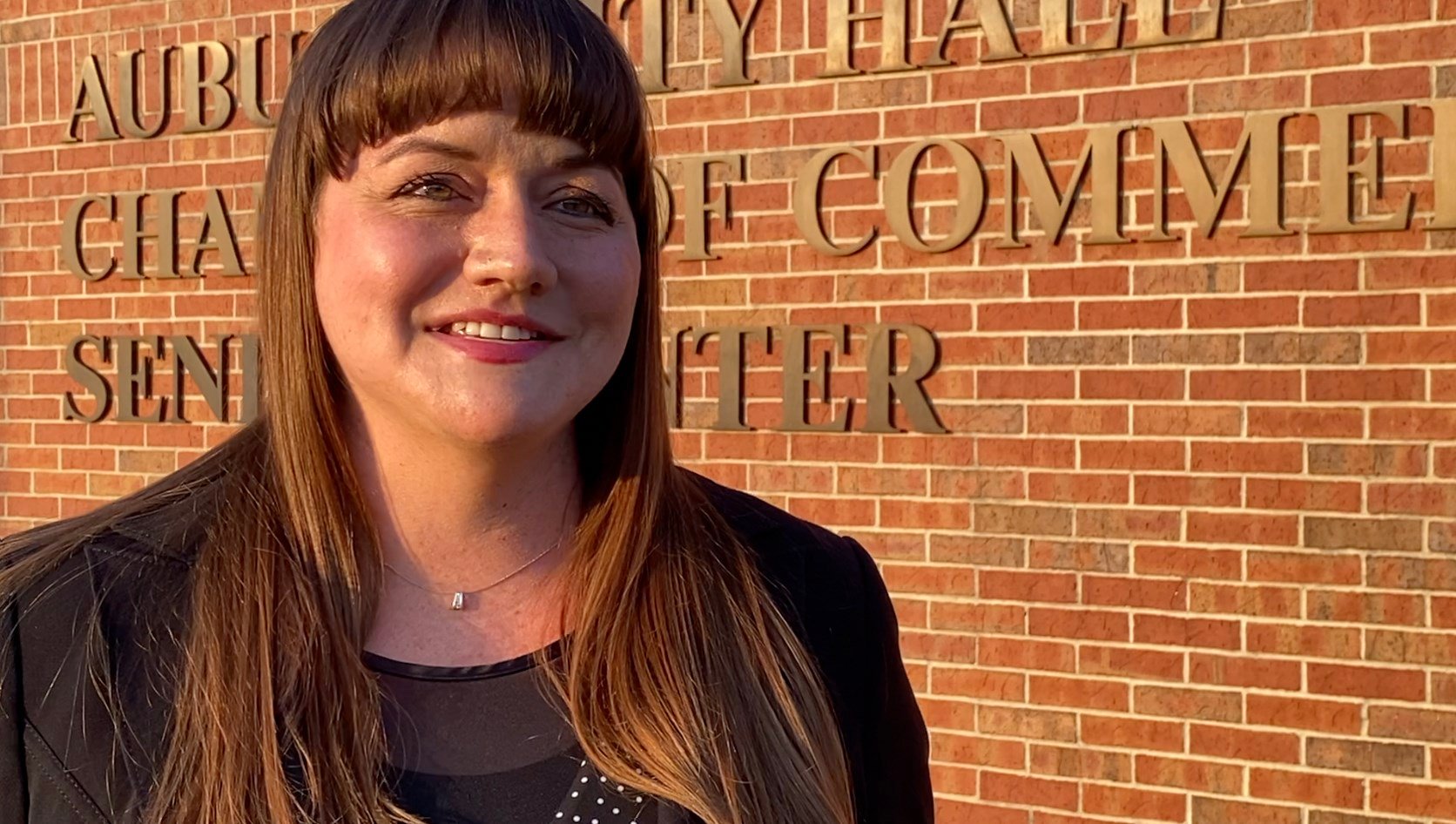 Dunekacke: "I'm going to try and hit the ground running and try to meet everybody in town and talk with them to see what kind of resources are needed and how I can help move some goals forward. I know broadband is a big push right now because there is going to be so much federal financing available to expand those networks and it would be a real boom for Auburn's economic development."
Auburn City Councilwoman Katy Billings said the selection process made it evident that Dunekacke was right to be the city's first administrator/economic developer.
Billings: "She was completely ready for the job. She has an established, outstanding network here in southeast Nebraska through her work with lots of different things, including Southeast Nebraska Development District Inc., so her capability to network in an already well established network, her familiarity with economic development programs and grant writing, we really were excited about the opportunity for Crystal to come and utilize all those skills that she has developed and she's very good at in the city of Auburn."
Dunekacke said she expects the newly created role to have its challenges, but said Auburn has key resources already in place and she looks forward to bringing people together for the cause of economic growth.
The council tabled a request for staff to attend the Nebraska Economic Developers Association meeting in Sidney and a Pet Food Forum in Kansas City, Mo.
In other action, the city approved an amendment to its one-year street plan.
The council approved asphalt surfacing on portions S and P streets in the northwest section of town.
The council approved the use of keno funds to support the second annual Plein Air Paint Out event, scheduled Sept. 28 to Oct. 2.
Events includes live music, art demonstrations and art sale.