NEBRASKA CITY – A Melbourne, Iowa man has been sentenced to 22 months probation in Otoe  County for driving under the influence during a Highway 75 accident in June of 2020.
Prosecutors say Justin Miller, 43, has previous DUI convictions in Iowa and Missouri.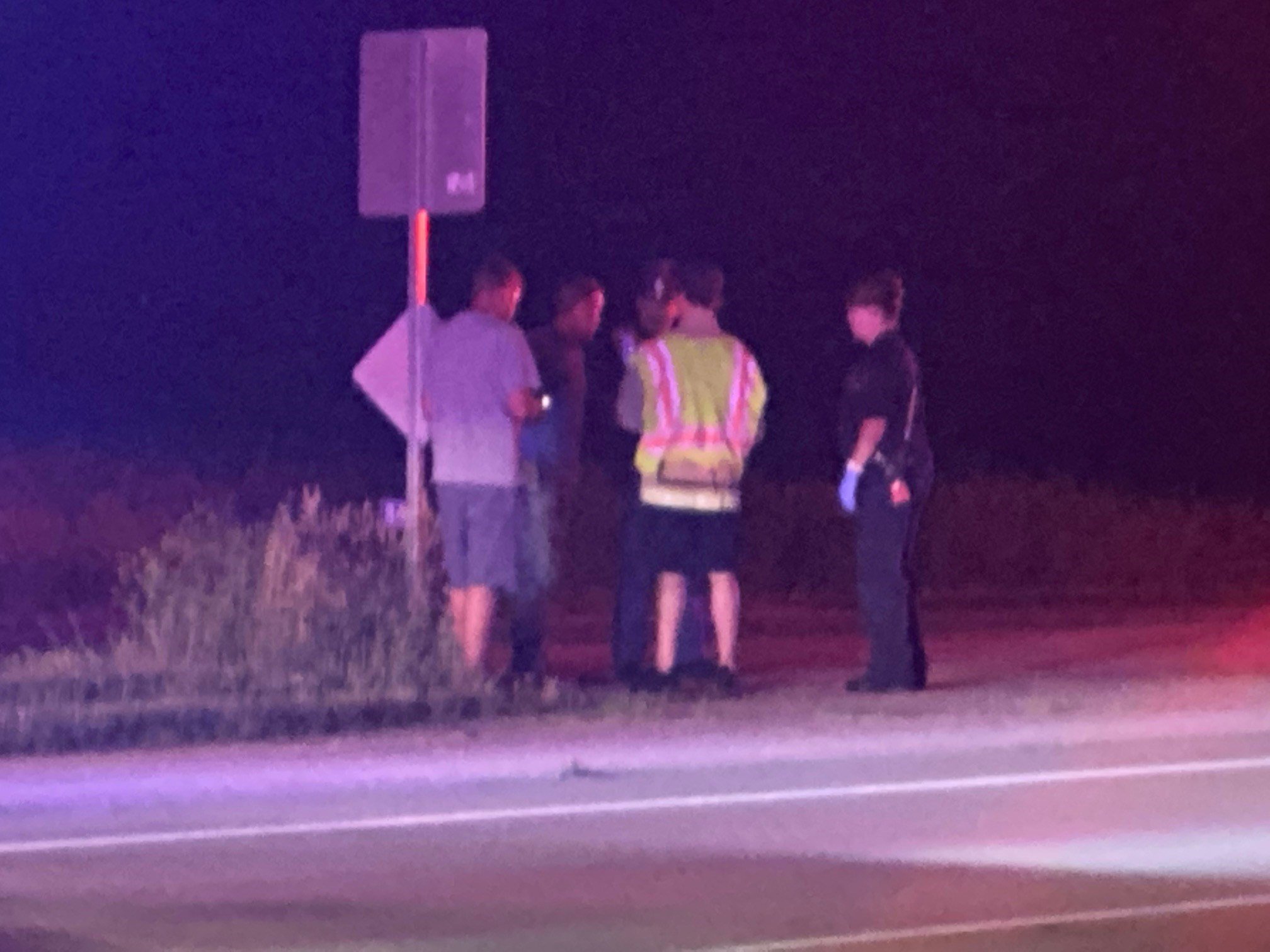 Court records say a vehicle driven by Miller was one of three involved in the accident. Miller's car was found facing north in the southbound lanes of the highway five miles south of Nebraska City.
Miller, who entered a plea in drug court,  was also sentenced to a $1,000 fine and 30 days in county jail.