PLATTSMOUTH – Plattsmouth City Administrator Ervin Portis will be bringing optimism and the realities of disasters into his new role as assistant director of Nebraska Emergency Management Agency.
Portis, who has degrees in criminal justice from the University of Nebraska-Omaha and a masters of political science from UNL, will replace the retiring Bryan Tuma at the end of September.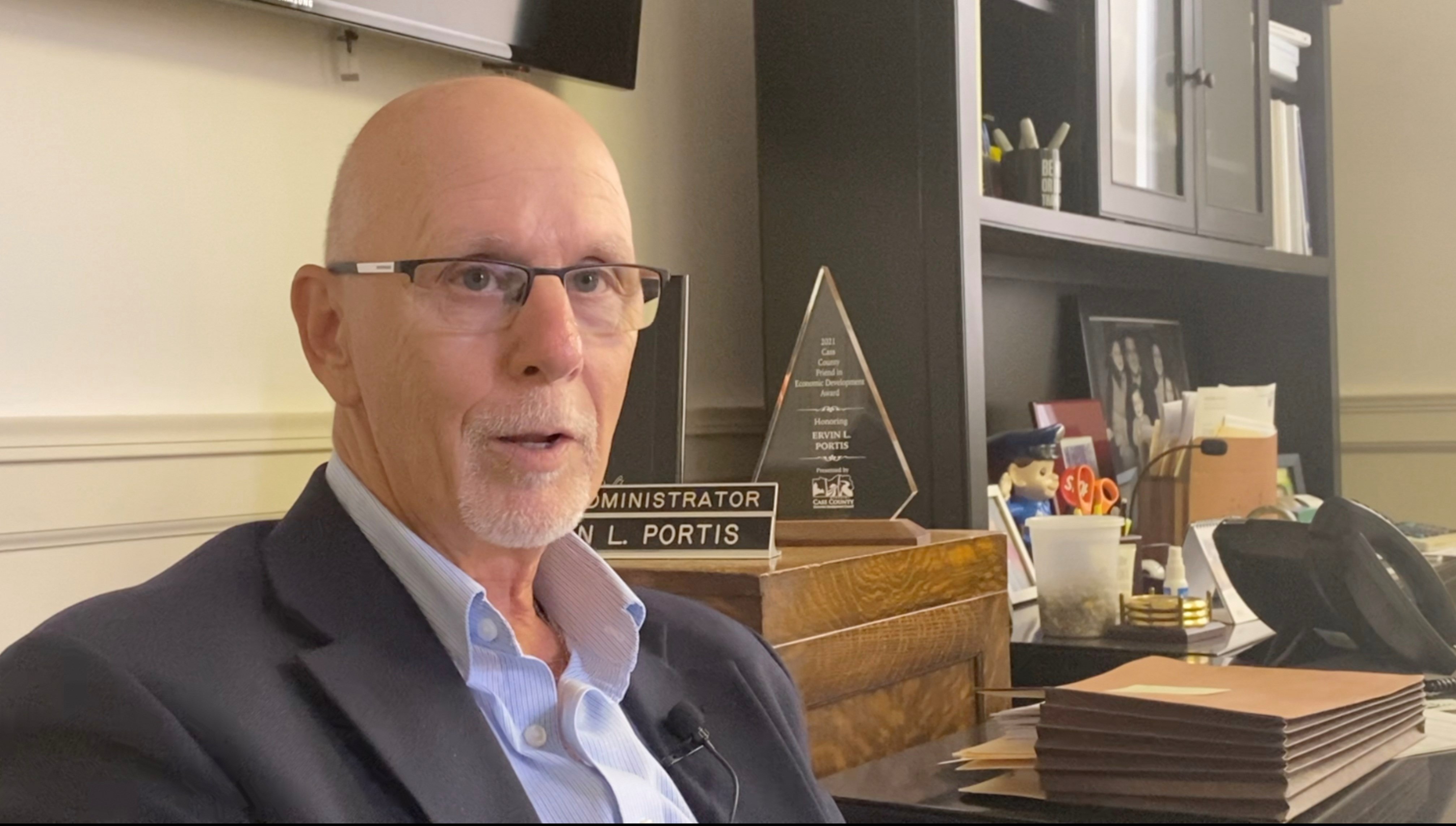 Portis: "I know a lot of people on the NEMA team, Nebraska Emergency Management Agency. I've always said I love ya, but I want to get to the day where I never get to see you again because of disasters. Now I get to go join and work with the team."
He said it's bitter sweet because he has valued his time in Plattsmouth and working with mayor and city council.
Within two years from starting at Plattsmouth there was minor flooding along the Missouri River for a couple years in a row.
In 2011, Plattsmouth was 10 feet above flood stage for well over 100 days. The water and waste water plant were inundated.
Portis: "It was a fight to survive for both of those plants. We had a really good crew that helped us do that."
The recovery included working with emergency management and a deal with rural water for emergency water use.
Portis: "The fun story we always tell is when, in 2011, the 500 year flood, so we thought, we're done. Well no. Then came along 2019 and that was a catastrophe. In 2019, floodwaters came up 24 feet in 24 hours and were with us from March 14 of 2019 through November of that year. And they were devastating the impact on our water and sewer systems."
The recovery from 2019 is complex. There were five water wells, but now only two are operational. The water plant is operational, but will not survive another flood.
The city is working with federal and state emergency management to build a new wastewater plant southwest of town, connect to the Municipal Utilities District and get out of the water production business.
He said assistance from FEMA and long-term loans through the state Department of Environment and Energy will minimize the impact of the recovery expenses to ratepayers.
The disaster upon disaster narrative continued with the coronavirus pandemic.
The Twin Rivers Water Park was kept open in the aftermath of the 2019 flood when Cass County companies donated well water and hauled it to the water park. But even that level of heroic community mindedness could not stop the pandemic from closing the pool and the community center.
He said he didn't start the job in 2007 with disasters in mind, but said the stress and challenges of the job helped shape him and his assessment of his best day on the job.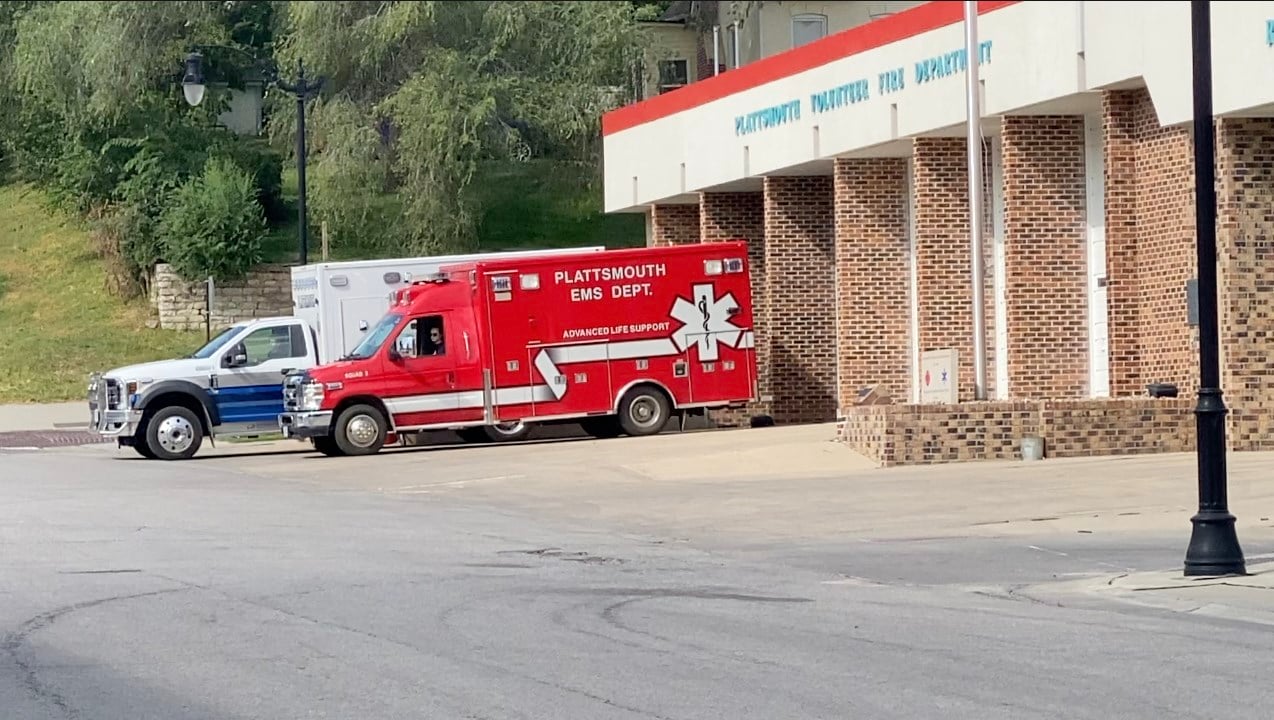 Portis: "You know, I don't know exactly what that would be, but I think it would be somehow relevant to these terrible, catastrophic, disastrous floods and multiple days where we found a way to still provide water to the community. … So to our staff being able to figure out ways to make those things happen – that's not a good day, that's a good year."
Portis said his experience as chief of police in Papillion gave him a little experience with a good city administrator who was willing to teach and mentor him.
Portis: "I knew a little bit about Plattsmouth and I knew that there were – having been through the start of Papillion's growth – I knew there were ways to create opportunities for a community to flourish. I think that's where Plattsmouth is today."