SYRACUSE - Randy Dunster of Syracuse was on the city council agenda Wednesday to see what was the next step to allow chicken inside Syracuse city limits.
Several community members spoke against having fowl in Syracuse. One resident said it would bring in coyotes, raccoons, skunks and flies, while others were concerned with the smell and allowing chickens in.
Another resident said farm animals belong on the farm,  then a question was asked  to the mayor and council members,  if the chickens would require a permit? Dogs and cats in our community are required to be permitted, if they get out, we know where they belong.
Councilman Jerry Werner stated he had spoke with other Syracuse residents voicing their opposition to this matter.
City attorney Jerry Stilmock was directed by the council to draw up the ordinance which will be voted on at a future council meeting.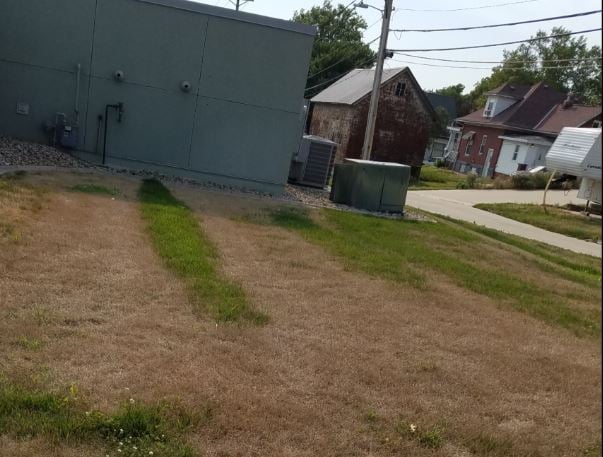 Council voted to replace the chemically damaged grass at the library Nebraska sod company will replace the library Sod at the cost of $3,760 when they saw the area around the new pool house next week. 
Due to its age and discoloration, the city gave Jill Crook of the parks department permission to replace and update the signage at the Syracuse Sports Complex, adding the soccer fields and dog run. Crook also reported Monday June 28th from 12:30 to 1:30 will be the grand opening for the Syracuse pool at which time you can purchase your 2021 pool pass at a discounted rate .
The sheriff's department had 85 calls for service, 64 of those calls generated an incident report. Monday and Saturdays being the active days of the week.
The monthly Planning Commission meetings have been moved to the first Wednesday of each month beginning in July.