NEBRASKA CITY – Beyond the Call of Duty's 22,000 mile ride to honor the men and women of law enforcement who lost their lives arrived at the Lancaster Hall of Justice in Lincoln today.
Among the 328 officers with photo displays on a trailer in the "Ride to Remember" is Investigator Mario Herrera, who died in September of 2020 after being shot while serving a warrant in Lincoln.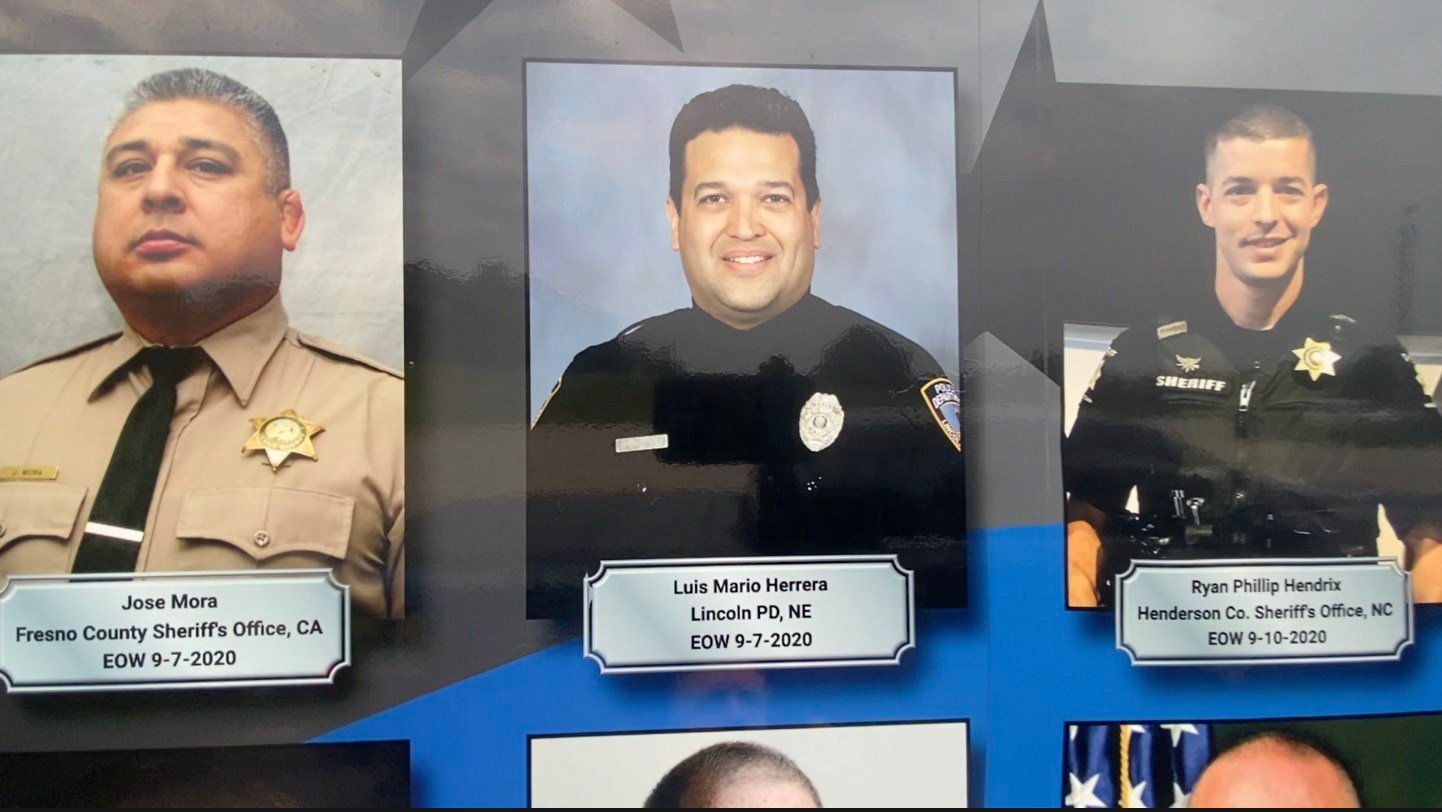 With only eight of the 194 departments remaining on this year's schedule, Beyond the Call of Duty Chairman Jagrut "JC" Shah has been impacted by traveling the nation to honor the fallen, their departments and their survivors.
Shah: "We have survivors, so our survivors talk with the survivors…"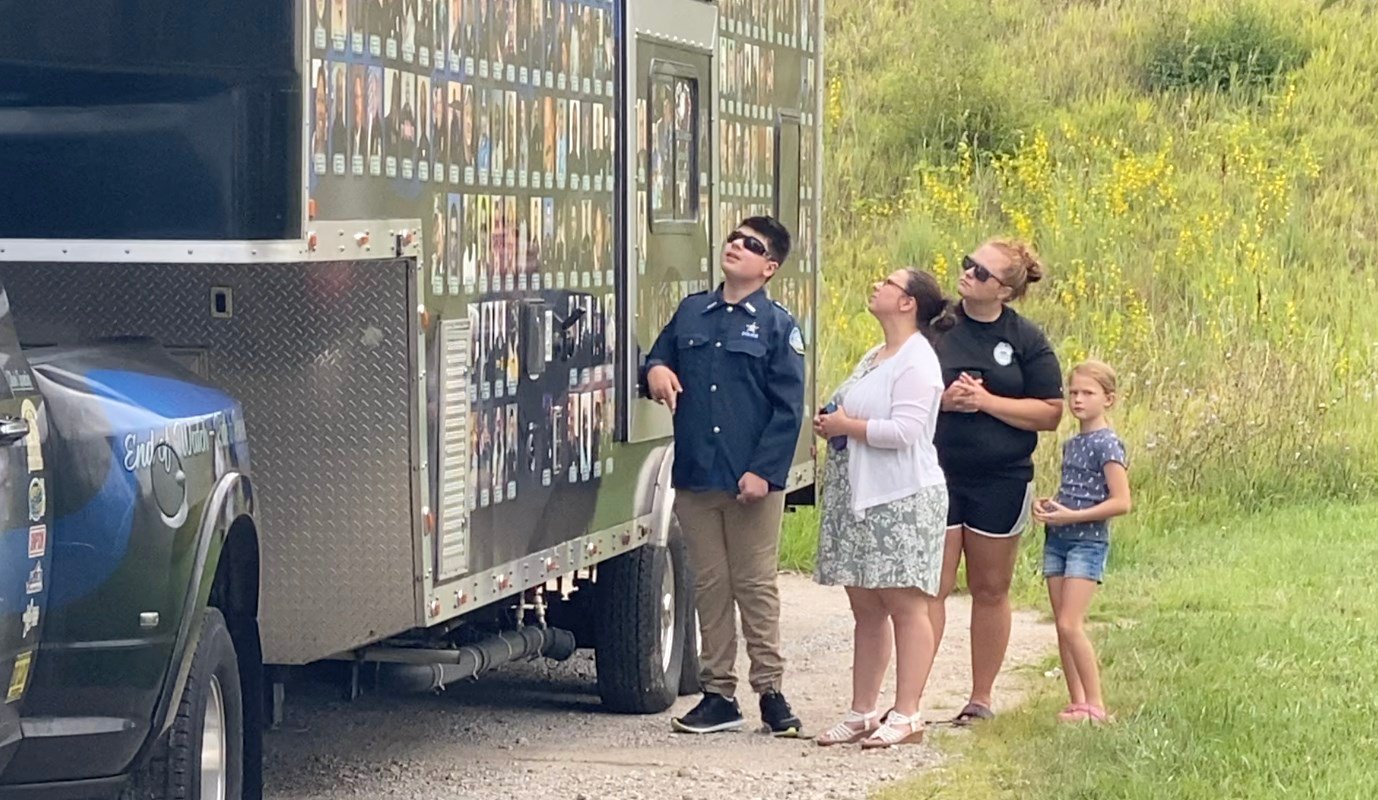 Shah: "The meaning of Beyond the Call of Duty now, it has made us more humble. I talked to the team of Day One of last year and Day One of this year and the sentiment is the same. We are blessed that we are being allowed to do this and every day we are even more humbled to meet the survivors and to try and take some of that pain away. We're blessed."
Family members are asked to place a patch on a banner that will be hung in Colorado Springs for a year.
Tour members took time to visit the Gary White memorial at Nebraska City. White, a 24-year-old police officer on his eighth day of duty, was killed by a gunman in 1977.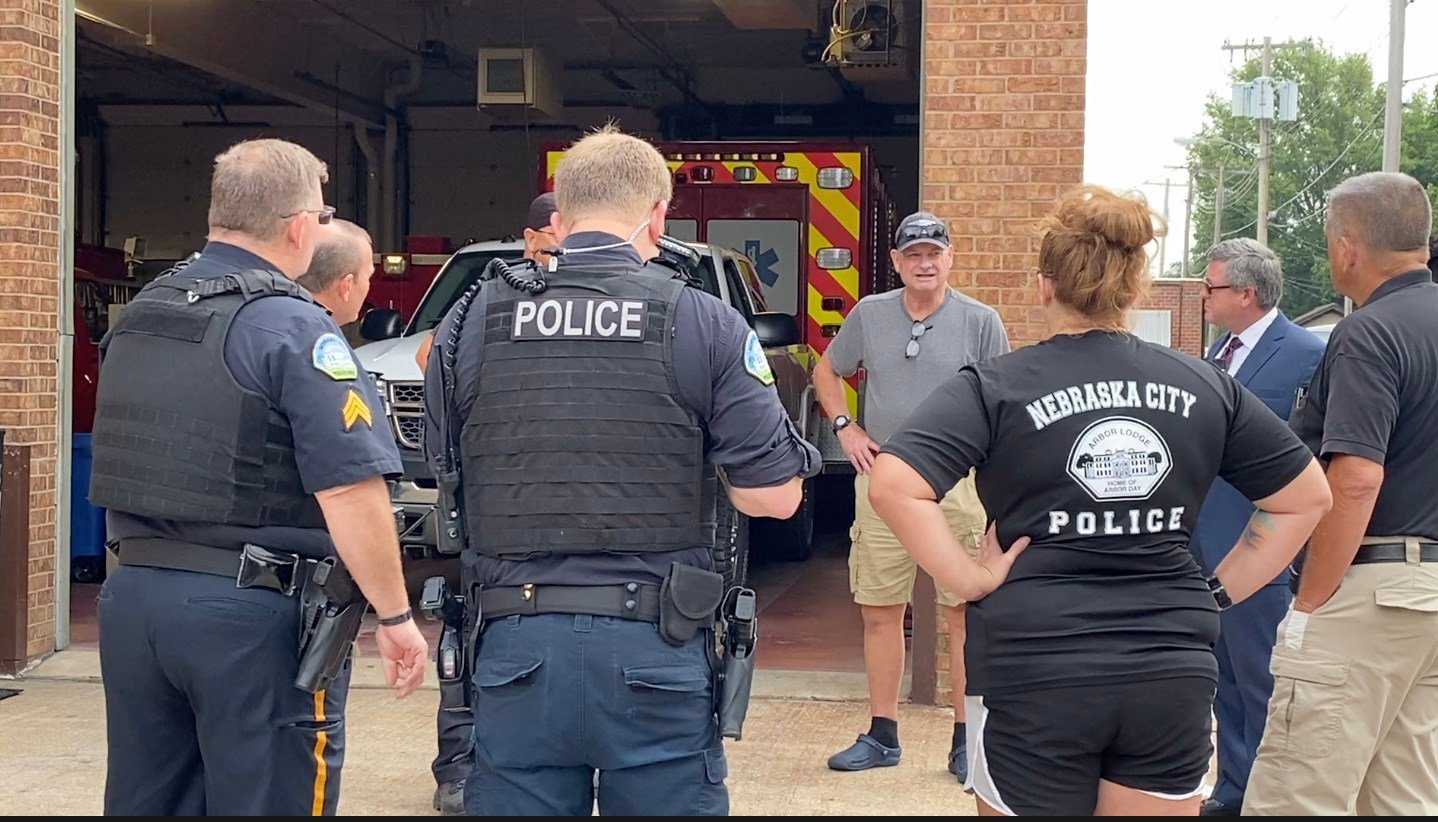 Kim Kohout responded to the rescue call that night and placed his own memorial coin on the fire station wall.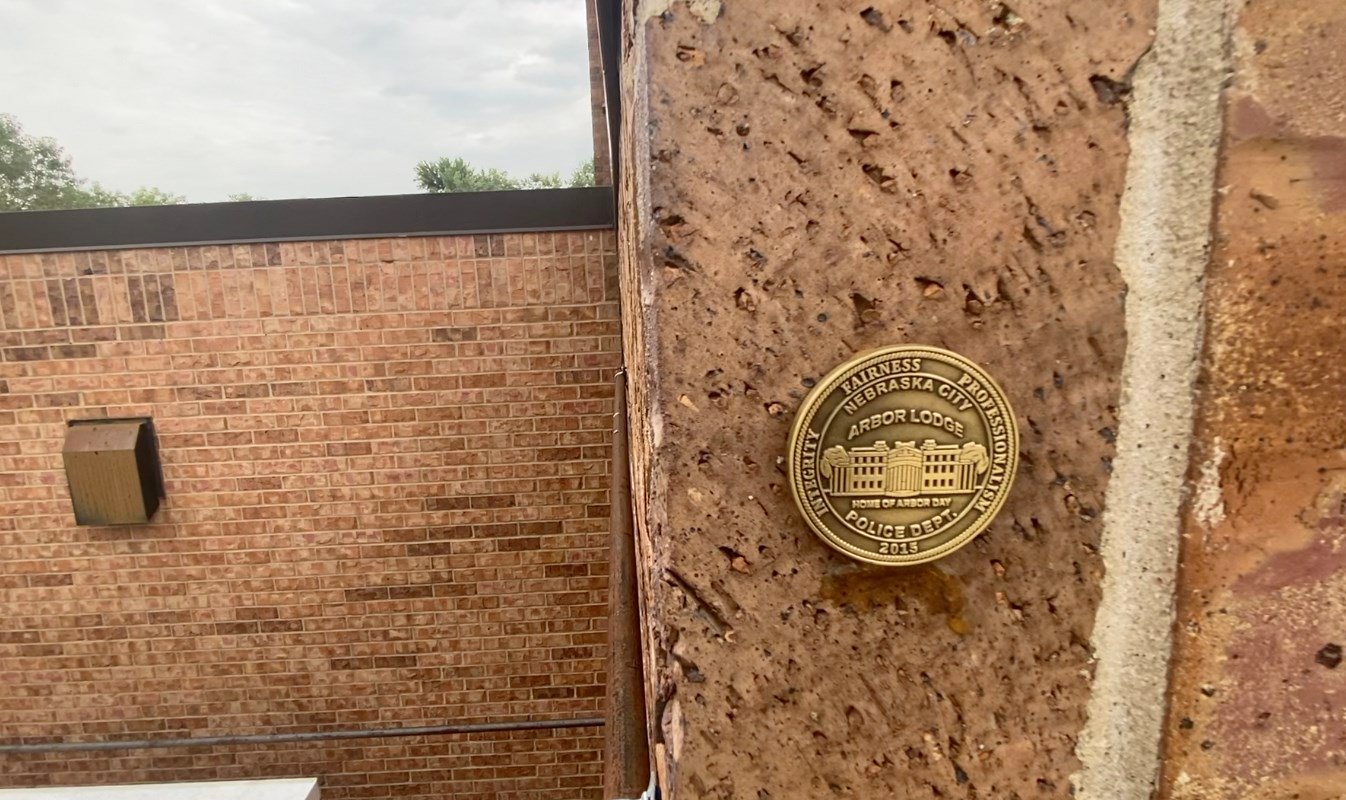 Police Chief David Lacy said he is humbled that people would use their time and treasure to bring awareness to fallen officers.
Lacy: "It lets people know that these are human beings who were trying to make their community a better place and, unfortunately, they had to give their life for that."
Ride to Remember will conclude its journey with stops in Colorado, South Dakota and North Dakota.