NEBRASKA CITY – Law enforcement and emergency services improvised a rescue call Friday afternoon that involved redirecting a medical helicopter to Highway 2 near the Missouri River bridge.
Fremont County sheriff's deputies were dispatched at 2:47 p.m. to a truck stop near Percival on a domestic disturbance in the truck and semi-trailer parking lot. While in route, deputies were advised there had been a gunshot.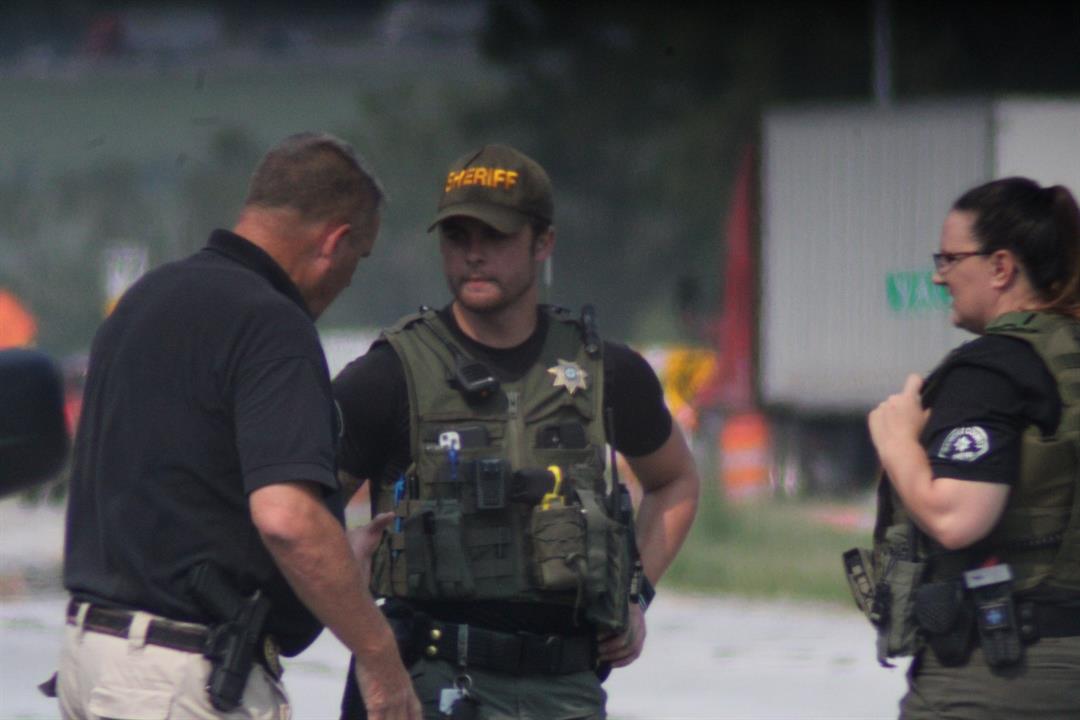 The ambulance picked up  a 28-year-old Tennessee man with a self-inflicted gunshot wound.
A medical helicopter was called and the man was loaded on an ambulance to be taken to Nebraska City, where he would supposed to picked up on the helipad at CHI Health St. Mary's.
  Mechanical failure forced the ambulance to pull over just west of the bridge, which was already down to two lanes because of construction.
Authorities made the decision to shut down traffic and land the helicopter on the highway.
The man was taken to Nebraska Medicine.