FALLS CITY – A Falls City man is charged with assaulting a police officer who responded to a disturbance at an Abbott Street residence May 14.
An arrest affidavit says Gary Robertson, 33, kicked a police officer prior to being put in a patrol car. When the door was opened again, the affidavit says, Robertson jumped out and continue to kick and attempted to bite the officer.
Robertson is also charged with a subsequent charge of resisting arrest.
He has asked the court to drop a no contact order against a woman listed in the affidavit as a victim of a misdemeanor assault.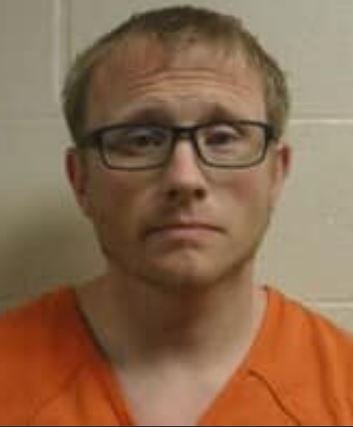 Ferris
Falls City police also report the Wednesday arrest of Keith Ferris of Falls City for suspicion of burglary.
Ferris, who was released from custody in a separate case on a $700 bond provision, is scheduled for a settlement conference in July.
In the previous case, he is charged with delivery of a hazardous drug in September of 2019.