NEBRASKA CITY – The Nebraska City Airport Authority is considering a break in using the city's taxing authority to pay for a fix-based operator at the municipal airport.
The city has an interlocal agreement with the Airport Authority for the provision of fixed-based operator services and that contract runs through Sept. 30 of this year.
There is a renewal provision to be negotiated between the city and the authority.
The city has a separate contract for fixed-based operation services at the airport, which also runs through Sept. 30.
City Attorney Drew Graham told commissioners Monday to begin discussions prior to September.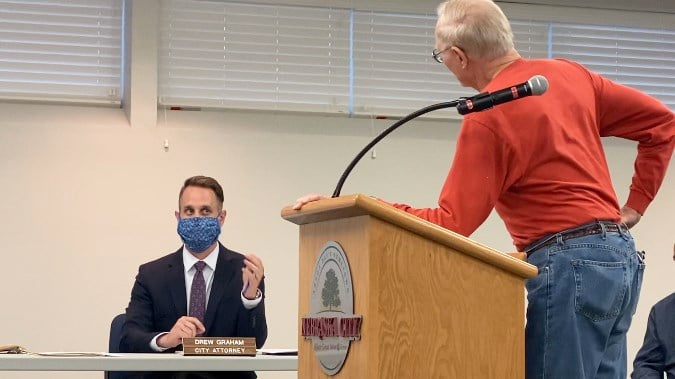 He said Arlin Stutheit of the Airport Authority Board expects the airport authority to discuss whether it will recommend renewal of the interlocal agreement with the city.
Stutheit: "We do have, and I'm assuming based on the facts I have so far, that we would be able to operate at least for a year without the interlocal agreement due to a whole series of events that occurred over the past year."
Stutheit said the Airport Authority budgeted expecting to pay 10 percent of  $515,000 grant agreement to refurbish the runway, but the FAA notified them the federal government would pay 100 percent.
Stutheit: "In addition to that we had a $20,000 CARES grant and one other item, we had an interlocal agreement for the city to provide auditing services for us for $9,000. Because all of the whole process was somewhat delayed, we didn't' spend enough money in that fiscal year to require an audit, so we have funds."
He said the airport authority will likely seek an interlocal agreement after the first year.